September 29, 2016
ONE BUILDING COMPLETE AND HANDED OVER, ANOTHER UNDER CONSTRUCTION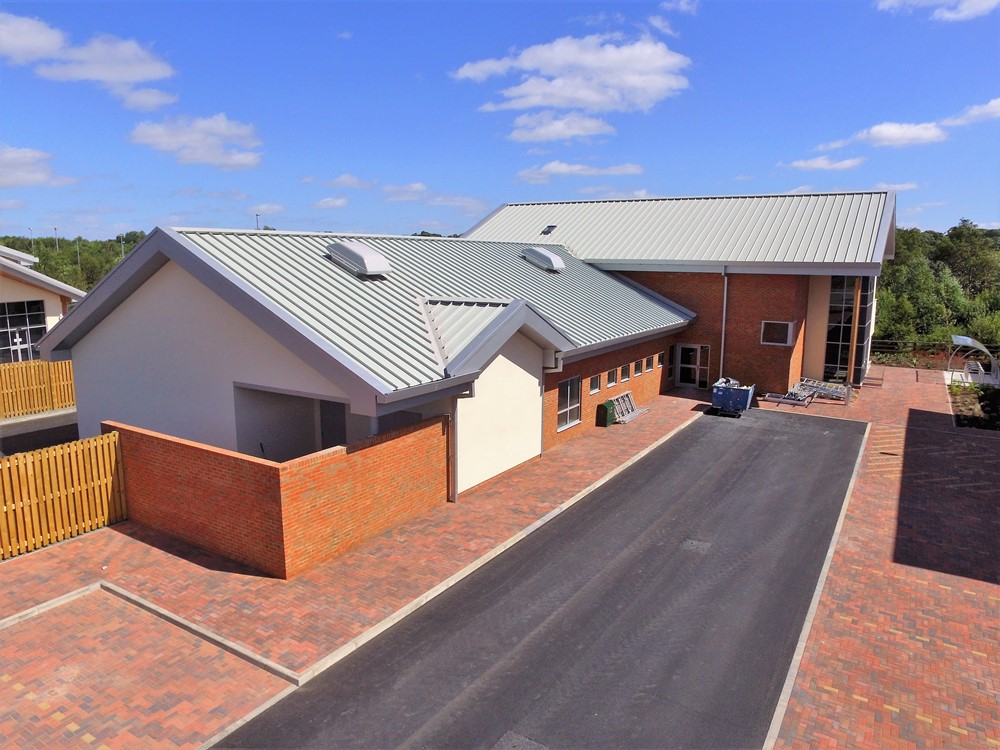 Ivanhoe Business Park continues to see terrific activity with one of the latest deals concluded being the completion and handover of a superb new veterinary facility for well known Ashby based veterinary practice, Woodward Vets.
This deal augments the facilities available on Ivanhoe Business Park which is the home to not only office and industrial or manufacturing companies but also now a veterinary practice and day nursery.
Ivanhoe continues to be a terrific success, offering the ability to purchase or rent bespoke built warehouse, manufacturing or office space close to the centre of Ashby but within moments access of the A42.
With this building for Woodward Vets now complete, focus turns to the further development of a new office facility of 5,500ft² for Premtech, again another locally based company relocating to take advantage of Ivanhoe's superb location and facilities.  Their building will be ready for occupation before the
end of this year and we look forward to welcoming Premtech to the scheme as well.