January 31, 2020
PLANNING NOW APPROVED FOR KFC ON LONG ROW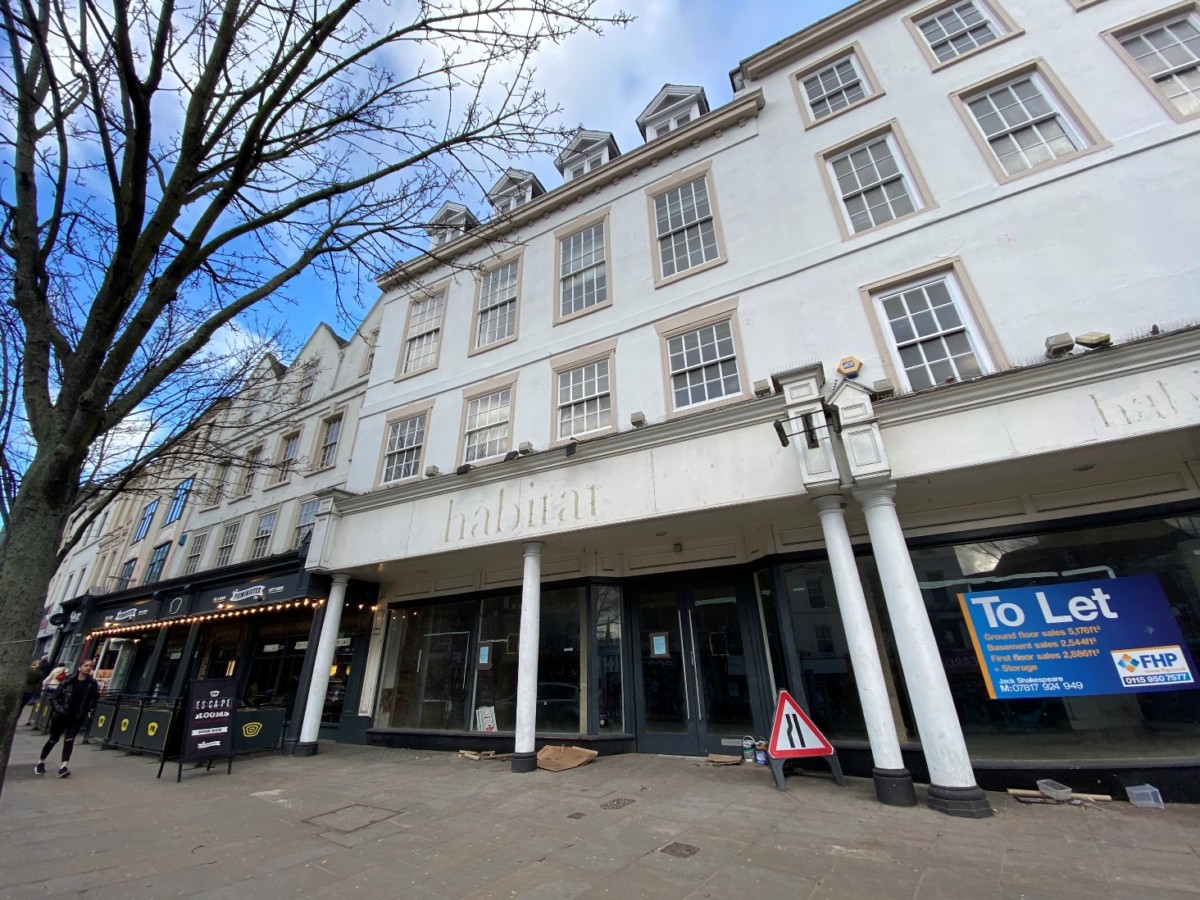 The former Habitat building situated on Long Row in Nottingham has been unoccupied now for a number of years with several false starts for new occupiers, but we can now confirm that a letting to KFC will take place following the successful grant of Planning Permission for change of use.
KFC are due to begin fitting out on site once the landlord's works to split the unit are complete, with KFC taking circa 3,000  ft² at ground floor.
Jack Shakespeare from FHP Property Consultants commented as follows:
"It is great to see such a prominent iconic building in the city now finally occupied after years of hard work, securing a great result for our client and continuing to develop the offering on Long Row for our city."
FHP have concluded a number of lettings in the vicinity within the last 12 months including Kani Kebabs & Pizza at Chapel Bar, Olivia's Townhouse also at Chapel Bar, along with the former Maryland Chicken, with more new lettings to be confirmed in due course.
FHP continue to dominate retail, leisure and office leasing in Nottingham and for more information please contact Jack Shakespeare on jack@fhp.co.uk.
28 January 2020
END.