June 16, 2021
STRONG DEMAND PUSHES RENTAL VALUES TO RECORD LEVELS AT AMBER BUSINESS CENTRE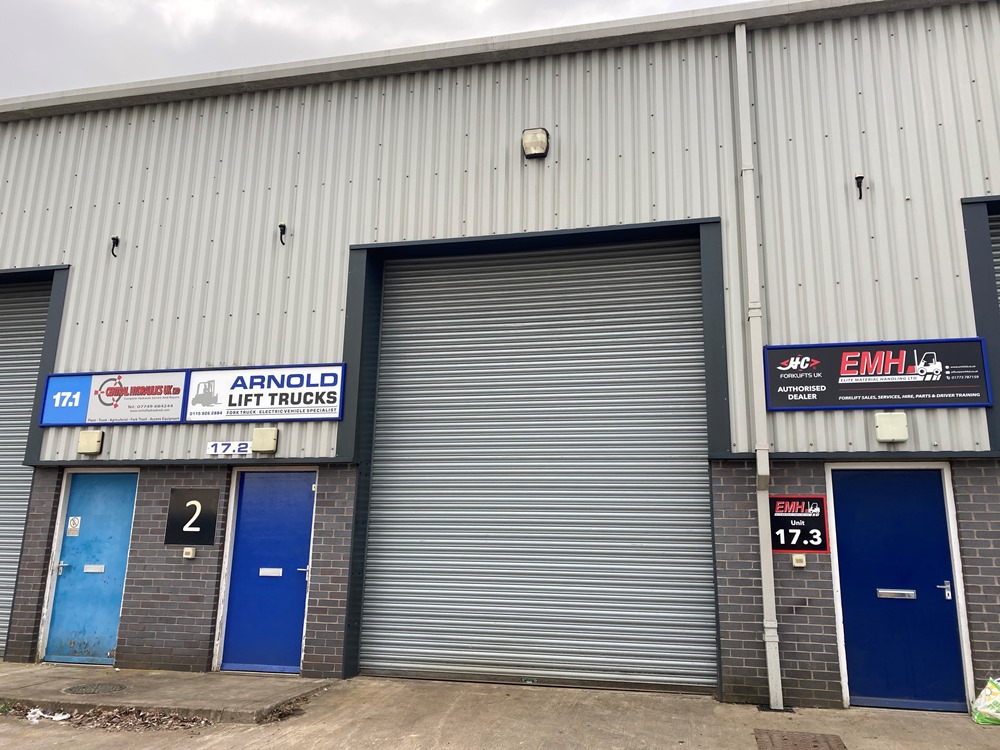 Estée Coulthard-Boardman of FHP Property Consultants is delighted to announce the letting of Unit 17.2 Amber Business Centre in Riddings to Evolve Security Risk Management Limited on behalf of our client, Mileway.
The unit comprises 747ft2 of industrial/warehouse accommodation within a large fenced and gated site. Amber Business Centre is a popular and well-established distribution and manufacturing estate located in Riddings, Alfreton, providing circa 47,240ft2 of warehouse space. The estate is easily accessible to the A38 and A610 dual carriageways and thereby junctions 26, 27 and 28 of the M1.
Estée Coulthard-Boardman of FHP Property Consultants comments:
"I am really pleased to have achieved another great result for my client on this estate. The demand for industrial units of this size and location is at record levels, so much so that this offer was agreed within a couple of days of putting the property on the market.
Evolve Security Risk Management Limited have taken a new lease on a 5-year term, but it didn't come to them easily! At initial viewing stages, the new tenant was in competition with six other parties and managed to secure the unit by putting forward the best offer. This high demand is certainly reflecting itself in the rental value, achieving just shy of £10 per ft2 on this letting, the highest value we have seen on this estate."
For further information on this deal, or to discuss the disposal of your industrial premises, then please contact
Estée Coulthard-Boardman on 01332 224 853 / estee@fhp.co.uk.
ENDS
Estée Coulthard-Boardman
16 June 2021