September 27, 2019
TECHNOLOGY AND ANALYTICS COMPANY EXPAND OFFICES IN NOTTINGHAM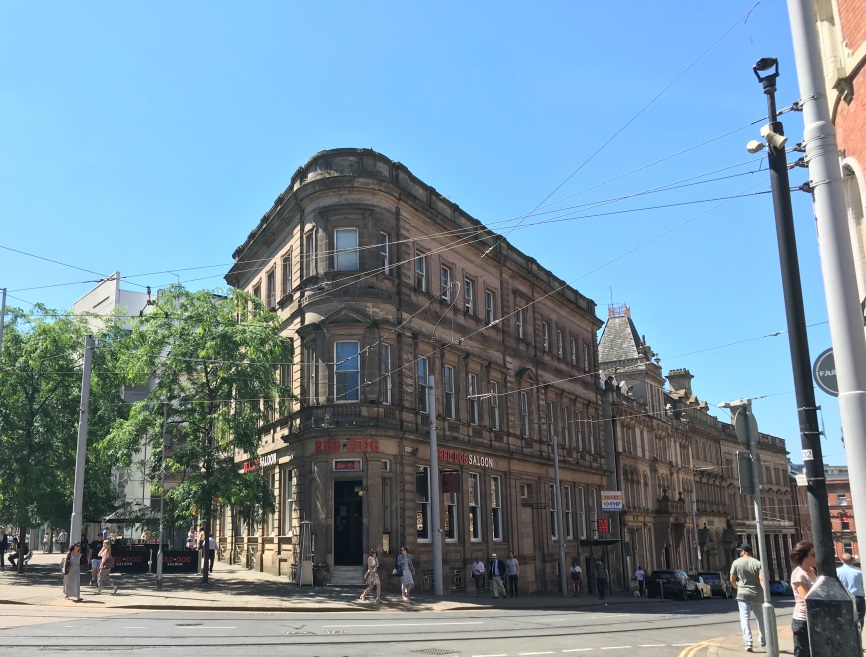 RDC Aviation, a Nottingham based aviation technology and analytics company has expanded its operations within Nottingham taking new offices in the Imperial Buildings on Victoria Street.
The offices have been recently refurbished to provide an industrial style office specification.
RDC currently employs 22 staff and plans to expand their team to over 30 in the coming years and this building will enable them to accommodate that expansion.
Mark Tomlinson of FHP Property Consultants, who acted on behalf of the landlord's in advising on the refurbishment and the letting of the space commented:
"There is an increasing shortage of good quality space of this type in Nottingham City Centre and a good depth of demand, with an increasing trend for companies to be located in City Centre buildings.  We received good levels of interest in this space and plan to refurbish further accommodation within the building in due course. 
RDC Aviation is an excellent quality tenant for my client, and we are delighted to have secured them within this building."
Sean Bremner of Commercial Property Partners who acted on behalf of RDC commented:
"The search was challenging mainly due to the lack of credible options, however, we immediately recognised Imperial Buildings as a great opportunity to meet the client's brief and reacted to secure the space.  The specification and layout provides RDC with a flexible working environment and potential for growth."  
Peter Hind, Chief Executive at RDC Aviation commented:
"We are delighted to have agreed terms on such an iconic building in a great location. We are excited about making it into a vibrant new home for the business."