July 6, 2016
TENANT TO TAKE OFF IN MANSFIELD – CONCORDE WAY LETTING COMPLETE!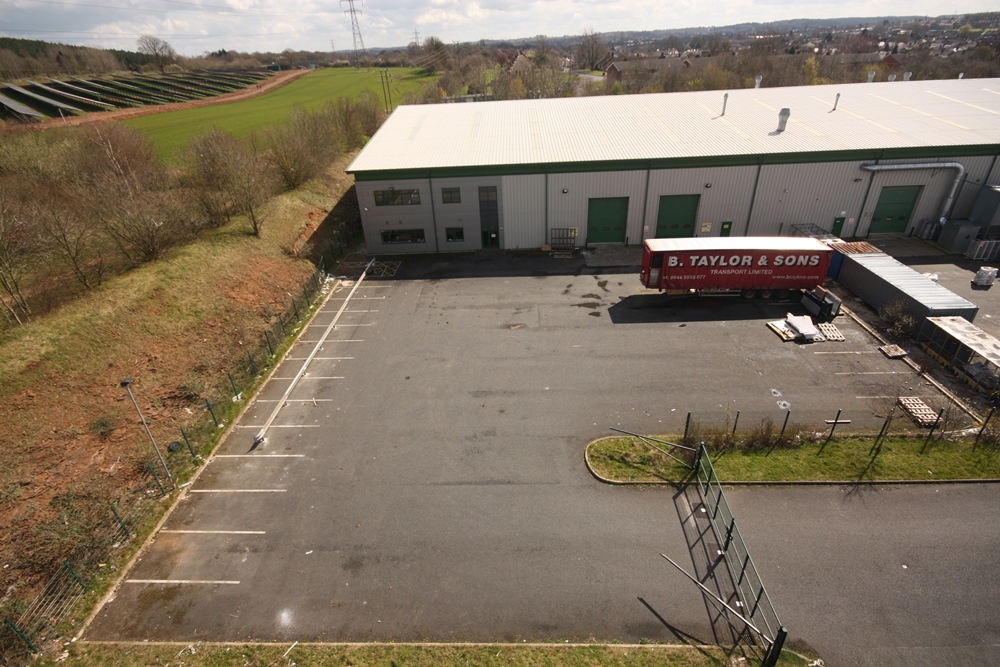 In uncertain times when nervousness seems to be a self-fulfilling prophecy for some companies, others are taking advantage of full order books and quickly acquiring what very limited space remains available in the market place.
Never has this been more the case than with the letting completed by Tim Gilbertson of FHP at Millennium Business Park at Mansfield where 25,000ft2 of space has been snapped up within a matter of days of coming to the market by one of the UK's largest online kitchen appliances specialists – Ship It Appliances. Established in 2010, this will be their 5th move, dictated by increasing consumer demand and the directors' motivation and enthusiasm to drive the business forward with the ambition of expanding to Europe and US.
Their full order book and confidence in the market, regardless of concerns with the general economy that others may have convinced them to act quickly as they sensibly acquired this superb building on a new lease. The company's acquisition of these premises was brought on by ever increasing consumer demand for quality kitchen appliances at affordable prices.
Tim Gilbertson who let the building commented:
"With the market starved of good quality space, this modern warehouse was always likely to attract attention regardless of any concerns that some potential occupiers may have over the economy as a whole.
The speed at which Ship It Appliances moved to secure this building within a matter of days of it coming to the market and then swiftly concluding the letting process with their solicitors enforced their belief, and indeed mine, that companies must have faith in their own abilities to perform and healthy order books, rather than become overly concerned by commentaries received from television and newspapers alike potentially portraying doom and gloom!
Ship It Appliances are a thriving local family-run business which now employs over 15 staff and apprentices. I believe there are plenty more potential occupiers of new leasehold or freehold space in the market for accommodation looking to take advantage of continued good trading conditions despite what others may lead us to believe when reading newspapers or viewing the news on television.
This was an excellent building with its own secure yard and a lack of supply of space means that plenty of other opportunities are still required to meet that demand.
The Directors at Ship It Appliances commented:
"We started trading from our garage with a £600 investment. The business has grown exponentially over the past few years and we look forward to increase and improve our business even further at our new premises. Today, more people than ever before love the comfort and convenience of online shopping and due to the high quality and affordable prices of our appliances, as well as free next day delivery to 99.9% of the UK, we are in a very good position within our market.  The secret of our success is passing our supplier discount on to our online customers and in order to continue getting the very best prices from suppliers we need to order and stock a larger quantity of appliances – Concorde Way will allow us to do so.  The ambition for the future is to put an SIA appliance in every home in the UK and introduce our brand to the Europe and US market." 
For full details of the deal or to see how Tim Gilbertson can help you with your building then please contact him on 0115 9507577 or email tim@fhp.co.uk.