March 7, 2019
THE CRAFTY FOX TO OPEN IN LOUGHBOROUGH IN A DEAL DONE BY FHP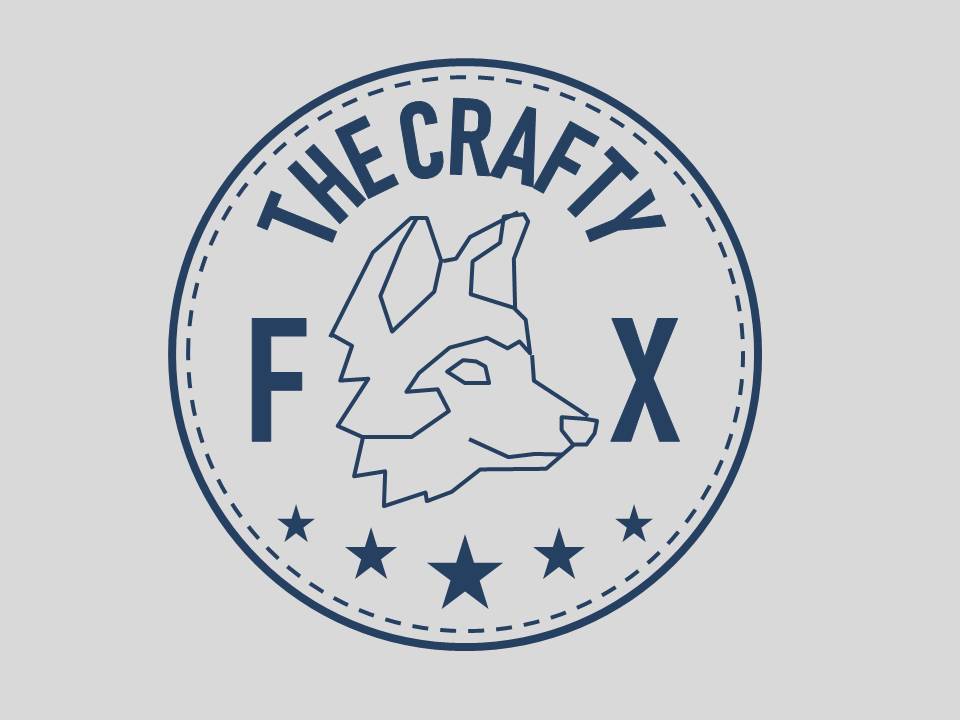 New operator The Crafty Fox are due to open in the former Wild Lime Bar, Loughborough in a deal secured by Darran Severn of FHP Property Consultants.
22-23 Market Street comprises 6,687ft² and is well positioned in Loughborough town centre.  New tenants The Crafty Fox, have signed a 15 year lease, and are set to open in April.  Loughborough is a busy town bolstered by a large student population.
Darran Severn from FHP Property Consultants comments:-
"We received good interest in this property, mainly from independent local operators.  After reviewing three offers, a decision was made to go with The Crafty Fox, based on their strong proposal, enthusiasm and business plan.  I look forward to seeing the new venue open for business."
Ben Lee, Managing Director of The Crafty Fox comments:
"I am delighted to have acquired the former Wild Lime Bar in Loughborough.  When searching for a property I choose Loughborough because of how vibrant the town is with its high footfall and diverse mix of residents.
The bar will be named The Crafty Fox and have a strong focus on food, sports and the best party in town catering for both locals and students.  We will be having our opening in mid April." 
 For further information on this letting, please contact Darran Severn on 07917 460031 or darran@fhp.co.uk.