July 7, 2021
THE MAGIC IS BACK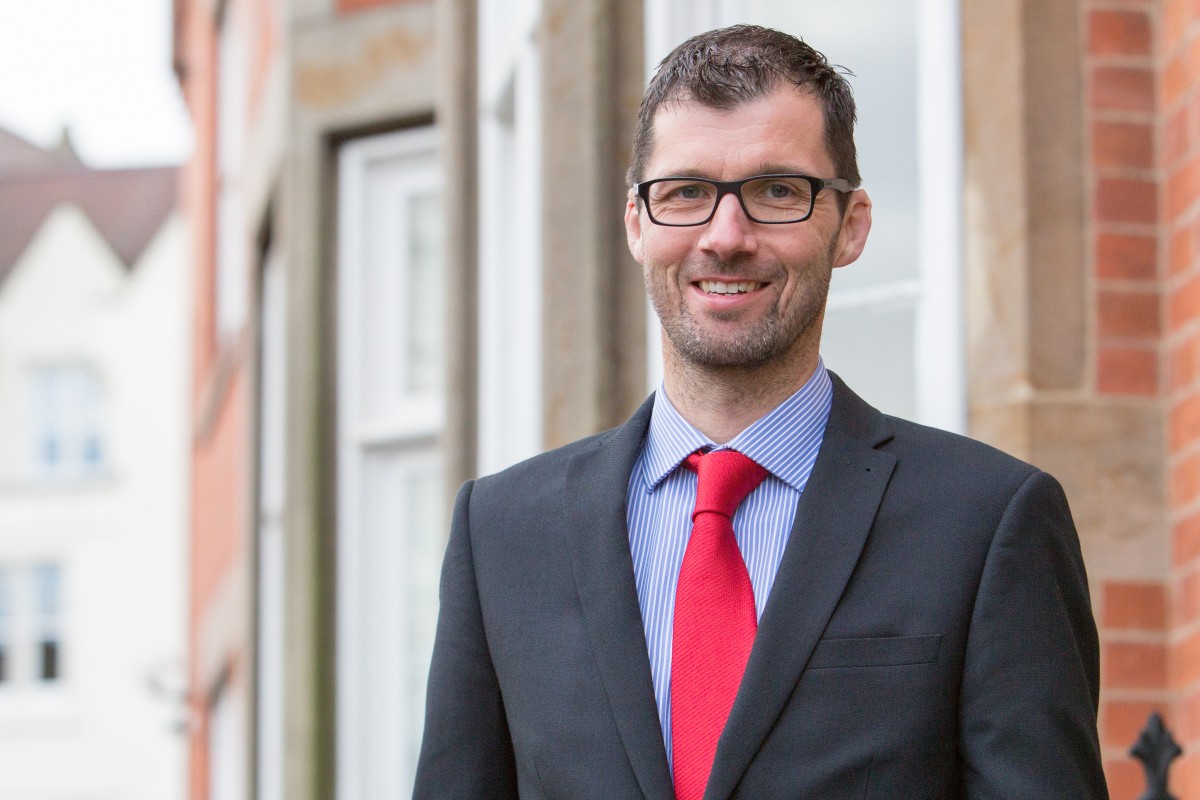 FHP Property Consultants are pleased to confirm the appointment of Jon 'Magic' Marriott to increase FHP's presence in the Advisory Services Sector. Jon had previously worked at FHP from 2015 to 2020, and has now re-joined the firm after a year in the Public Sector.
Despite the changing world, the need for valuations has continued unabated, which has necessitated the need for further valuation professionals.  Jon will continue to grow the valuation presence of FHP throughout the Midlands, picking up from where he left off advising national, regional and local clients on all their valuation requirements. Jon will work alongside other members of the FHP Valuation Team; Steve Gillott, Cameron Butler, Tim Richardson, Mairead Gethings, Alastair Fearn and Andrew Chapman.
Cameron Butler, Director and Head of the FHP Valuation Team at commented:-
"We are so pleased to welcome Jon back to FHP not only because of the additional skills and knowledge that he brings to our Team but also because he is great to work with. 
Over the past 12 months we have experienced a significant increase in demand for our Valuation Services across a wide range of areas. This has not just been for secured lending but also including Valuations for Academies, Residential Developments and from the Fire & Police Emergency Services."
Jon Marriott commented:-
"I am super excited to be re-joining FHP, continuing where I left off, offering valuation advice to a wide range of clients.  It is a pleasure to be back working for such a great regional company, who have a fantastic reputation and a great team ethos.  I will be advising a variety of clients and offering my skills in the Midlands region."