July 16, 2020
THE REAL BIG BELLY'S LTD TAKE A NEW LEASE ON BABINGTON LANE DERBY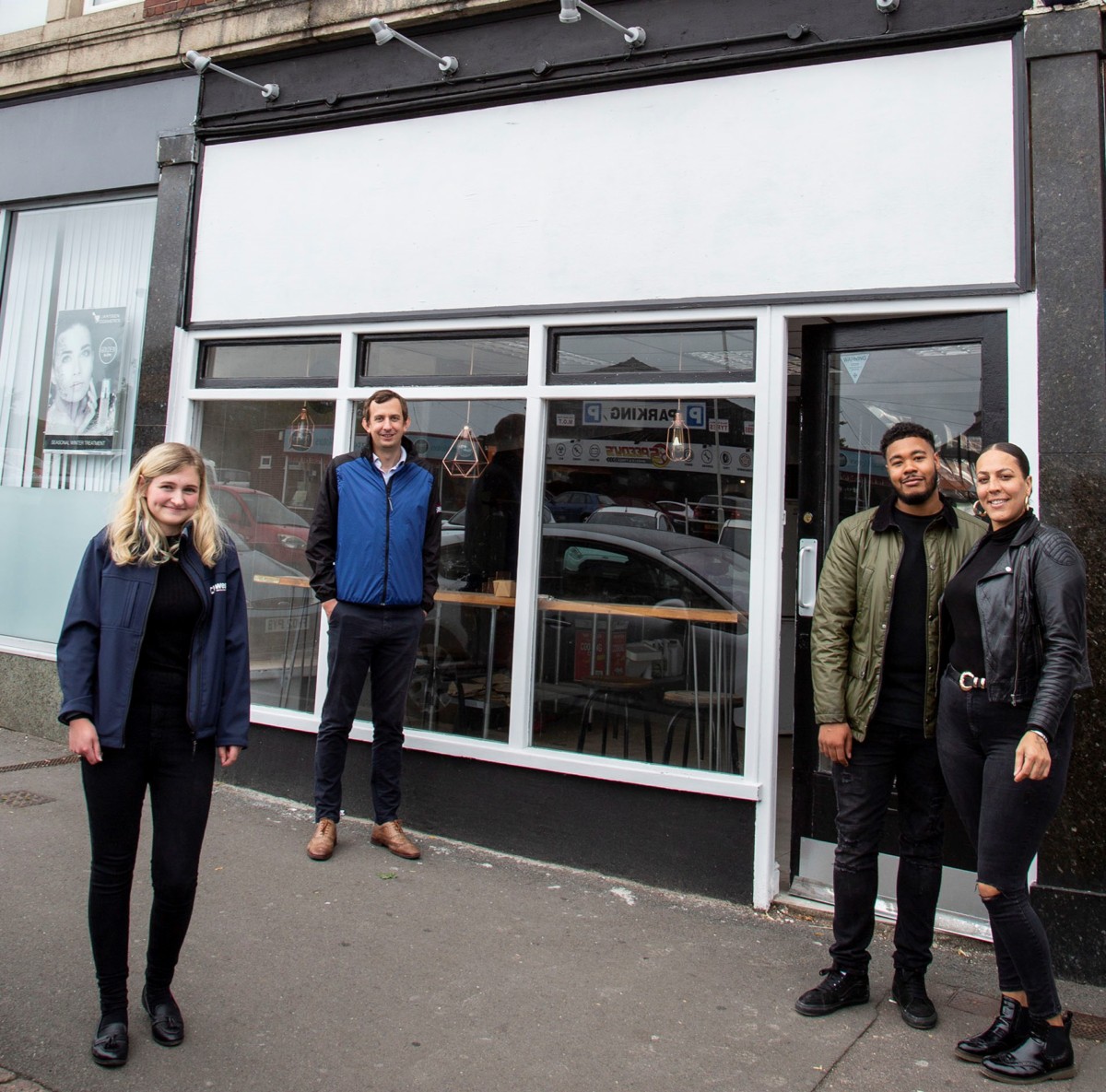 Derby catering company, The Real Big Belly's, have agreed a new lease for premises on Babington Lane in Derby.
With glowing 'secret service' reviews from Derby Telegraph's 'spies', Big Belly's is the one and only source of authentic Cajun, soul fusion cuisine in Derby.  This already successful local business is sure to thrive in its new location.
As plans for the Becketwell regeneration start to move forward, Big Belly's left their premised at Duckworth Square in March of this year and have been looking to secure new premises during the lockdown period.
Josh Desaubin, Founder at The Real Big Belly's Ltd commented:
 "We'll do some basic refurbishments at 76 Babington Lane and plan to open our doors to our existing and new customers before Autumn hits.  From Cajun chicken to our famed popcorn shrimp, our ingredients are sourced locally and prepared with love just like mama use to make."
Emma Purdy, of, Clowes Developments who own the property commented:
 "During challenging economic times, Clowes continue to make deals across the county and further afield.  As a Derbyshire based business, holding a number of commercial units in Derby City Centre, it's great to have secured a new tenant for a previously empty property.  We hope The Real Big Belly's continue to grow and prosper."
Darran Severn of FHP Property Consultants commented:-
 "I'm pleased this letting to Big Belly's has completed and I look forward to seeing them open soon.  There's some positivity in the market and we are currently experiencing good demand for small retail units where rents are below £20,000."
For further information on this letting please contact Darran Severn of FHP Property Consultants on 01332 343222 or darran@fhp.co.uk.