November 21, 2020
THREE SMALL INDUSTRIAL LETTINGS COMPLETED IN QUICK SUCCESSION IN ARNOLD AND DAYBROOK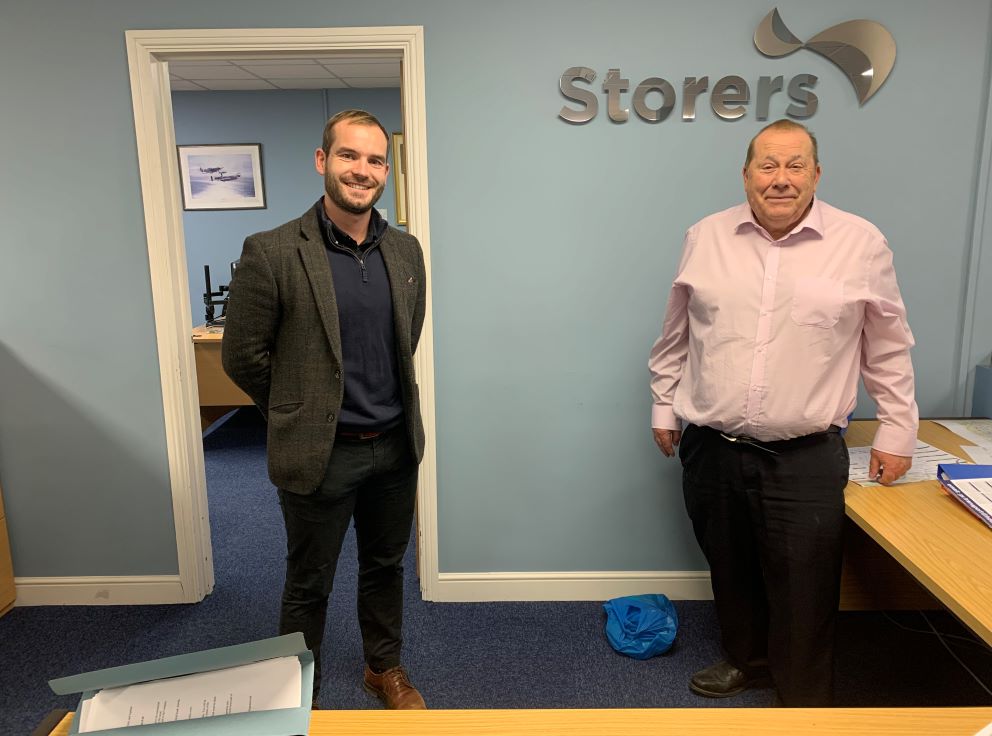 Acting on behalf of the landlord Storer Holdings Limited FHP are pleased to announce that we have successfully let three small industrial units within an exceptionally short time frame in Daybrook and Arnold.
The units varied in size and consisted of simple commercial space ranging from 1,184ft² to 2,772ft² proving very popular throughout the marketing receiving strong interest and lots of enquiries.
The lettings were as follows:
Unit 2, Newstead Industrial Estate, Arnold – 2,772ft²
Unit 1, Morley Street, Daybrook – 1,412ft²
Unit 3, Morley Street, Daybrook – 1,184ft² 
Anthony Barrowcliffe of FHP commented:
"The landlord contacted me regarding three industrial instructions he wished to market.  Upon receiving the initial call and inspecting the units I had the properties on the market within the week and received strong interest almost immediately after conducting a thorough marketing campaign.
After several viewings we managed to agree strong terms on all three vacant units bringing the landlord's portfolio back to full occupation.  This demonstrates how strong the small industrial sector is performing and how quickly stock is moving with still so many live requirements out there with simply not enough stock.
I believed our reactive response from initial enquiry through to completion met the client's requirements perfectly and I look forward to working with the client again in the future."
Graham Storer (the landlord) commented:
"Your company has been brilliant in getting our three units let.  Anthony has worked very hard on these lettings and I wanted to state that he has looked after us so well that I would always use FHP for any future lettings we may require."
For further information on this transaction or for other opportunities within the industrial sector or to learn how FHP can help you please contact Anthony Barrowcliffe of FHP Property Consultants on 07557 972008 or email anthony@fhp.co.uk.