April 26, 2021
TOOLSTATION SIGN UP TO TRADE COUNTER SCHEME AT FORBES PARK IN LONG EATON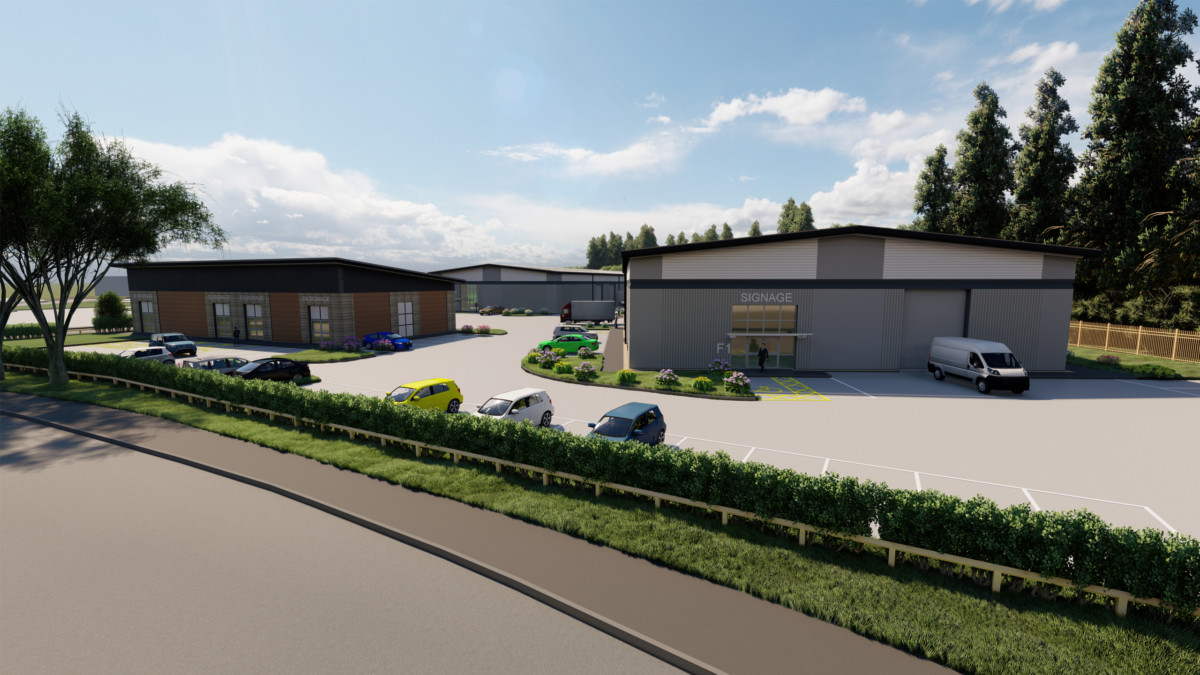 Interest in a new industrial and trade counter scheme on Fields Farm, Long Eaton has gained momentum as construction begins on site.
Clowes Developments are delighted to announce that national retailer Toolstation is one of the first occupiers to announce their move to a brand new 5,142ft² trade counter unit in Block F at Forbes Court.
The speculative development of phase 1 units, Blocks D & F, is set to reach practical completion by Q4 of 2021. This first phase has received high levels of interest which has seen phase 1 fully occupied before diggers even touched the soil. Toolstation will be one of the first occupiers to move into their unit at the end of this year.
Forbes Court made up of Blocks D, E, F offers a total of 32,562ft² across 11 trade / industrial / warehouse units. The units offer a range of sizes available from 992ft² up to 5,511ft² with the additional ability to combine units to create larger sizes of up to 25,445ft². Additionally, planning consent has now been granted for Units A, B and C which are set to be speculatively built.
Richard Sutton, Director at NG Chartered Surveyors commented:-
"Given the continued levels of interest shown at Forbes Park, it underpins Clowes Development understanding of the local market. This is exactly what Long Eaton has been calling for and complements the surrounding industrial scheme."
Chris Proctor at FHP Property Consultants commented:-
"Announcing an occupier of the calibre of Toolstation is a great start for Forbes Park and we hope to bring further good news very soon with a number of other high-profile names under offer or in discussion currently."
New buildings are now only available on an investment freehold basis. To discuss your requirements in greater detail, please contact Chris Proctor of FHP Property Consultants (07747 464 770 / chris@fhp.co.uk) or Richard Sutton of NG Chartered Surveyors (07977 121 340 / richards@ng-cs.com).
ENDS
Chris Proctor
Associate Director
26 April 2021