Back to Meet the Team
Alan Pearson
"Retail is an exciting, fast-paced sector to work in, with ever-changing dynamics and requirements."
Profile
FHP are the dominant Retail and Leisure Agent within the East Midlands, winning the EGI most active agent award for the last 5 years.
We offer a unique service to our clients with our lateral thinking and in-depth knowledge of the market given our presence throughout the region, driving value and returns for our clients.
Current Role
Letting Agent for Intu Victoria Shopping Centre Nottingham. Recent Lettings include Office, Superdry, Urban Outfitters, River Island (20,000 ft²), Kiko, Swatch, Tiger, Joes Kitchen, Tortilla, Handmade Burger and Coast to Coast.
Letting Agent for Intu Derby Shopping Centre. Recent lettings include Office, Tiger, Smiggle, HMV, Ann Summers, Byron and Joes Kitchen.
Advising on the redevelopment of the Intu Broadmarsh Centre, Nottingham. Planning consent now granted for the partial redevelopment and full refurbishment of the centre. Work is scheduled to start on site Summer 2016, with a target opening of spring 2018.
Letting Agent for St Marks Shopping Centre Newark, Burton Place Shopping Centre Burton Upon Trent and Belvoir Centre Coalville
Retained on behalf of Love Aroma, a candle and home fragrance retailer and Georges Kitchen for their UK expansion.
Key clients include Intu Properties PLC, Aberdeen Asset Management, LaSalle Investment Management, CBRE Investors, Threadneedle and Oakgate Group.
Interests
I have a keen interest in football and supporting my home town football club of Newcastle United. I enjoy road and off-road cycling in my spare time.
Testimonials
"I met with Alan at the BCSC conference where I found his knowledge and enthusiasm about the property he was marketing and Nottingham City Centre to be first rate. We subsequently arranged a visit to Nottingham, where he took us for a tour of the city, explaining in detail how the city was shopped and the strength of the location. We have now chosen Nottingham for our next site and look forward to opening our 8th Restaurant in the city. I have no hesitation in recommending Alan and FHP Property Consultants."
Paul Kilpatrick, Property & Finance Director – Barburrito
"Alan was appointed joint letting agent of Westfield Derby in 2009 and has provided Westfield with good quality, reasoned advice given his in-depth knowledge of the regional East Midlands and National Market. Since his appointment he has undertaken lettings to a number of regional, national and international retailers, enhancing the tenant mix and profile of the scheme"
Nick Williams, Westfield Leasing Executive
Requirements
Puddle Ducks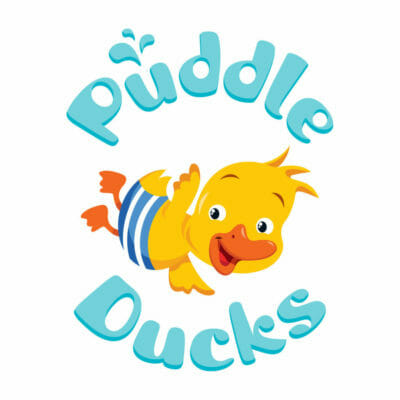 Requirement for Cheshire
Up to 5,000 sq ft
Freehold or leasehold
Up to £40,000 per annum exclusive or £600,000 freehold
On site car parking or in vicinity
Love Aroma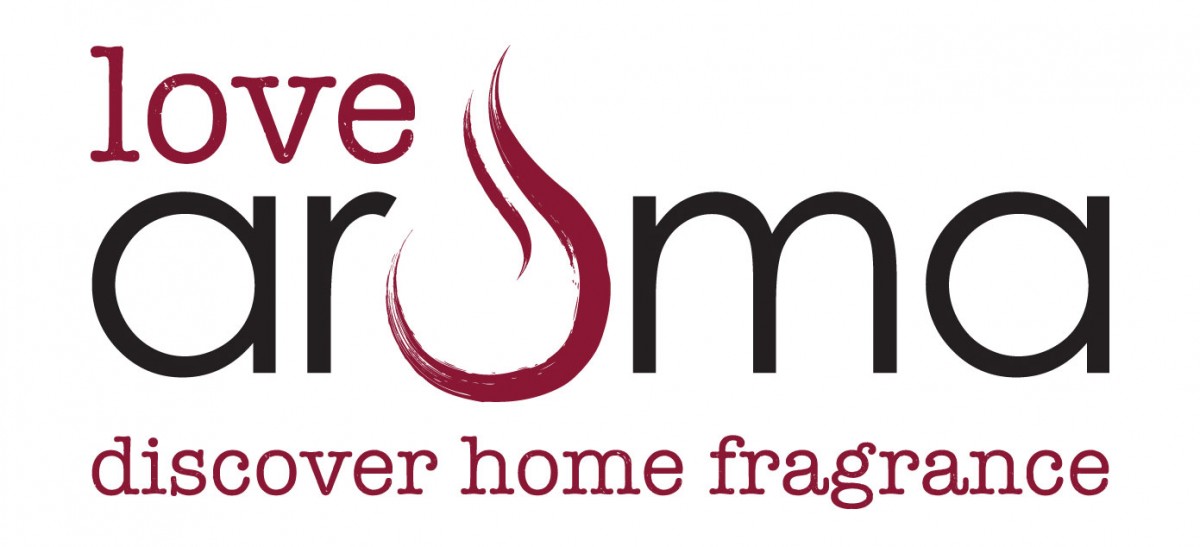 Candle and home fragrance
Top 75 shopping centres
450 – 1,000 sq ft
Trading from 10 stores
Georges Great British Kitchen

Prime or good secondary leisure pitch in major university cities
Trading from Nottingham, Leeds, Newcastle and Liverpool
Close to cinemas, shopping centres and theatres
Leasehold or freehold
3,250 – 4,000 sq ft over one or two floors
Services