Back to Meet the Team
Darran Severn
"Working in agency I enjoy meeting new people, and wherever possible I try to find a solution that works for each individual"
Profile
I joined FHP in 2014 having previously worked for a surveying practise in West London focussing on office and industrial instructions within close proximity of Heathrow Airport.
I now form part of FHPs Retail and Leisure Team working from the Derby and Birmingham office.  I focus on High Street disposals and neighbourhood Shopping Centres throughout Derbyshire, Staffordshire and the West Midlands.
I also deal with the sale, leasing and acquisition of office and Industrial premises throughout Derbyshire.
Current Role
Retail and leisure leasing within Derby City Centre.  Recent deals include Card Factory, Dr Martens, Ponden Home, Pizza Hut, Bodega Cantina, The Brooklyn Social, Post House Derby, Doughnotts and Bunk.
Retail and leisure leasing throughout Derbyshire including key market town locations and popular neighbourhood shopping parades.
Retail and leisure leasing throughout Staffordshire and the West Midlands.
Retained on behalf of The Nottingham Doughnut Company for their regional expansion.
Industrial/office premises throughout Derbyshire and the M1 corridor.
Key clients include CWC Group, London & Cambridge Properties, Threadneedle, Central England, CEG and M7 Real Estate.
Interests
I enjoy most sports, especially golf in the summer and snowboarding in the winter, and where possible I try to get to the Alps or Rockies at least once a year.
My other interest lies with cars; I have always had an interest in motorsport and I like to keep up to date with Formula One, BTCC and Rallycross.
Testimonials
"Darran and the team at FHP were extremely helpful in supporting us in finding the right property for our needs in the best location."
Di Litchfield of the Padley Group
"I want to thank you for all your help with Derby.  It's very much appreciated."
Maria Lonergan-Hall of Richpack Limited
"FHP were very easy to work with and were very helpful, providing access to the new site to allow us to prepare for the move in advance of our move in date and generally making the whole process stress free."
Andy Kevins, Director of Yellow Rail
"Right from the beginning when we put the sale out to tender we were impressed by your prompt attention and your professional presentation. We feel that you had a large input in helping us achieve the best possible sale price and indeed finally achieving an eventual completion within a very short timescale."
Terry Nash
"FHP did a great job finding a tenant and progressing the legals through to completion. We look forward to dealing with FHP again in the future"
Nicholas Cheek – Cane Developments
""The lease renewal on our office premises was executed both efficiently and swiftly by FHP""
Jeff Dickman, Director – Denman Developments
"I would like to complement FHP in particular Darran Severn, from their initial meeting to the end I was very impressed with the speed and professionalism which they dealt with the whole process and it was certainly a breath of fresh air."
Matthew Smith, Director — Riders Limited
"Darran at FHP was very helpful in advising and coordinating the right office space for us"."
Steve Madge – Cabline UK
"The communication and response time from Darran at FHP was second to none and we are grateful for all your help throughout the process.""
Michal Kolan, Managing Director PK Garage
"Darran at FHP was great in making the deal happen and driving it forward. Leaworks felt FHP worked remarkably well in dealing with the tenant, us and our Solicitors at every step of the process.  We would happily recommend his services to prospective landlords & tenants alike!"
Celia Goodwin – Leaworks Estate
"A professional service and efficient transfer, thank you Darran at FHP. "
Dan Ellis, Director – The Brooklyn Social
"Commercial Estates Group have worked closely with Darran for over six months and during this time a very close professional relationship has been created. Darran's expert market knowledge and hands on approach has resulted in achieving five lettings across our portfolio to date. His professional yet personable attitude and approach to all matters is commendable and Commercial Estates Group look forward to working with him on new projects in the future.   "
Antonia Martin-Wright – Commercial Estates Group
Requirements
Doughnotts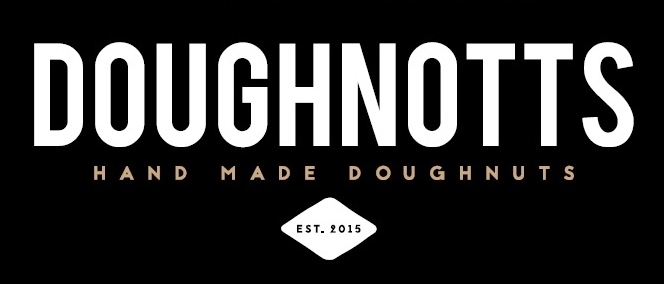 300 ft² – 1,000 ft²
Ground, first or basement accommodation
Major UK Cities within the Midlands
Services