Back to Meet the Team
Jack Shakespeare
"Being part of the Midlands leading Property Consultancy makes for an exciting and challenging workload. The Retail and Leisure landscape is constantly changing and evolving, which is a good thing so long as you are at the forefront of it!"
Profile
I'm an Associate Director within the FHP Retail and Leisure Team focused on Shopping Centre and High Street leasing and acquisitions for a number of clients across the Midlands and the rest of the UK. 
I act on a number of schemes including Victoria Centre, Nottingham and The Derby Centre, Derby.
I am retained to acquire outlets for a Starbuck's franchisee, Everyman Barbers, Simmons Bakery and ECig Wizard. If you have anything suitable, I await to hear from you. 
Current Role
Joint Letting Agent for Victoria Centre, Nottingham and The Derby Centre, Derby
Joint Letting Agent on St Mark's Shopping Centre, Newark
High Street retail and leisure disposals throughout the Midlands.
Acquiring Starbucks drive-thru's throughout Nottinghamshire, Leicestershire and East Anglia
Acquiring Everyman Barber stores nationally
Acquiring new stores for Simmons Bakery
Acquiring Gyms for NRG Fitness
Interests
After realising my DJ career was going nowhere, I decided to get into property.  I spend my spare time either at the local pub or out on my road or mountain bike.  When the weather is good you will find me out on the golf course.
Requirements
Simmons Bakers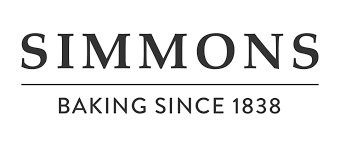 600ft² - 1,200ft² A1 units required
Roadside/Neighbourhood/high street/shopping centre/retail parks all considered
Established local baker based in Hatfield
Opportunities to be 1 hours drive from Hatfield
NRG Fitness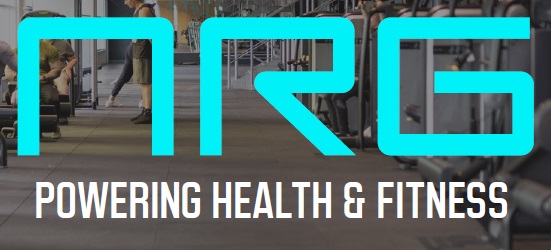 Requirement for D2 space
Up to 40,000ft² with parking
East Midlands/South Yorkshire
24 hour trading essential
Sufficient floor loading essential
Starbucks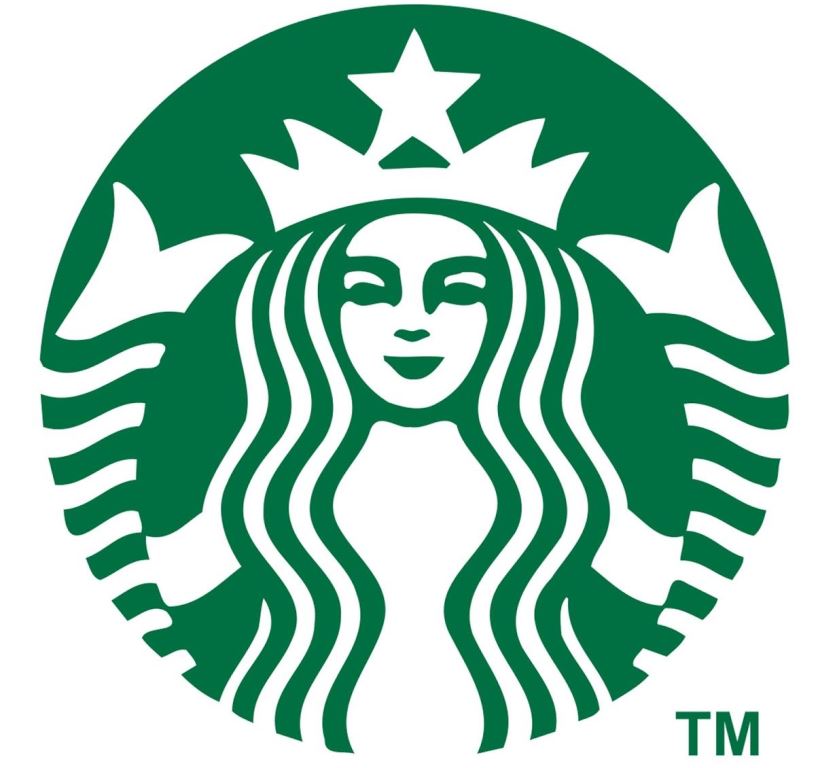 Drive-thru sites to accommodate 1,800-2,500 sq ft units
Approximately 0.45 acre minimum requirement
Minimum day traffic flow 25,000 vehicles
Nottinghamshire, Derbyshire, Leicestershire, Lincolnshire, Norfolk, Suffolk
Services