May 7, 2021
A BUSY FEW MONTHS FOR THE FHP INVESTMENT TEAM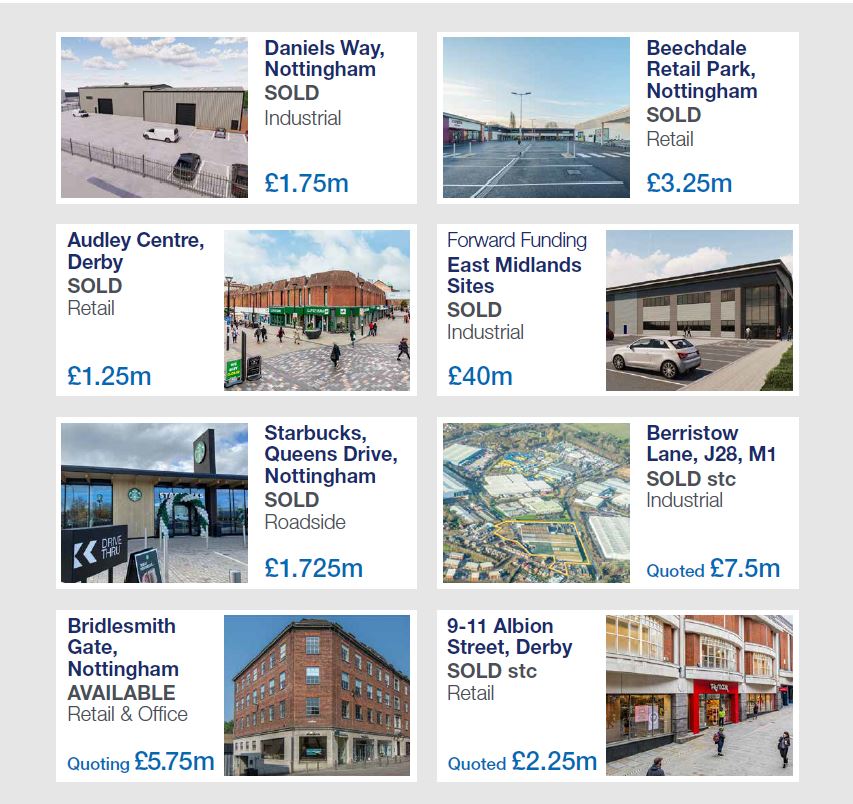 It's been a busy start to 2021 for the investment team here at FHP. We are seeing continued investment appetite across all sectors in the Midlands along with good occupational demand which is also now starting to come forwards in the office sector after a quiet 12 months.
Yields continue to harden in the industrial and logistics sector with demand across all size ranges and qualities particularly driven by the continued demand in the e-commerce sector, this strong occupier sentiment and the expectation of continued rental growth is providing investor confidence.
There remains uncertainty in the retail and office markets but we are still seeing interest in assets in these sectors but with increased risk being priced in to quoting figures, with more focus on Tenant performance and the property and location fundamentals.