November 17, 2020
ACQUISITION SUCCESS FOR ALB GROUP – HANLEY, STOKE ON TRENT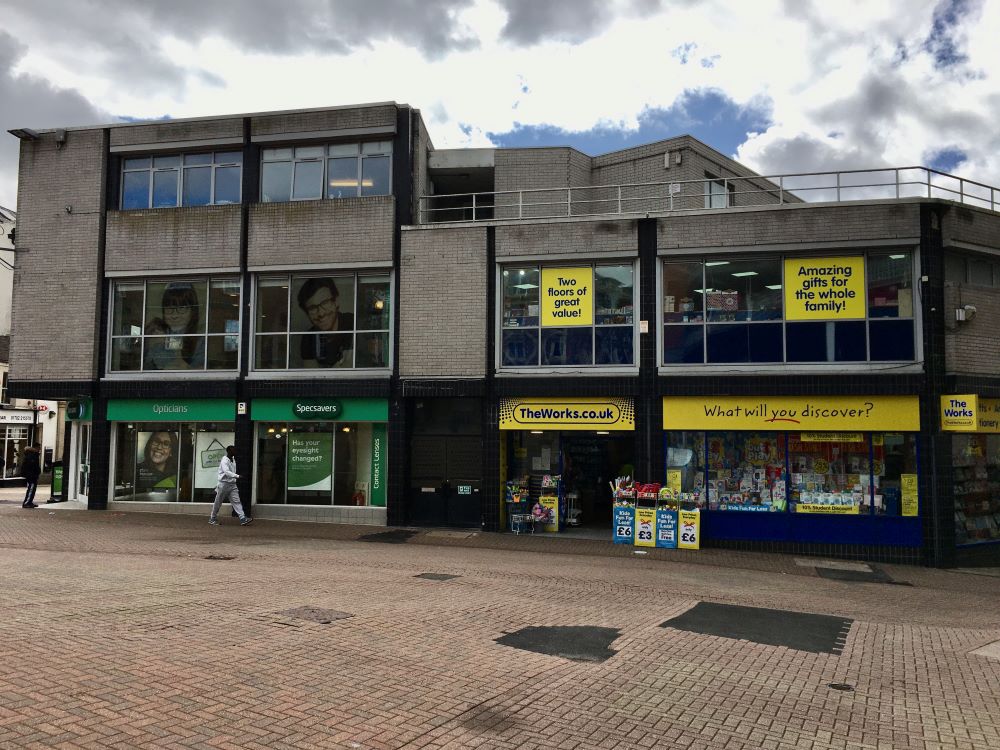 FHP Property Consultants are delighted to have acted on behalf of ALB Group in the acquisition of a commercial property of circa 30,000ft² in Hanley, Stoke on Trent.
The property comprises approximately 30,000ft² of retail and upper floor accommodation is prominently situated in the town centre and occupied by substantial covenants including Specsavers and The Works.
Phil Daniels of FHP Property Consultants commented:
"It was a pleasure to work once again with ALB Group and assist them in the acquisition of this substantial investment property.  We are well connected with a number of London funds who are now disposing of some prime assets and our clients ALB Group are actively seeking new opportunities.
FHP are now working with ALB Group on further lettings, lease restructures and active asset management opportunities to include redevelopment of the upper parts for residential in the future."
For further information on this or to discuss any opportunities please contact Phil Daniels of FHP Property Consultants on 07976 318269 or email phil@fhp.co.uk.