November 17, 2020
FHP SELL 20 ACRE RESIDENTIAL DEVELOPMENT SITE IN BILSTHORPE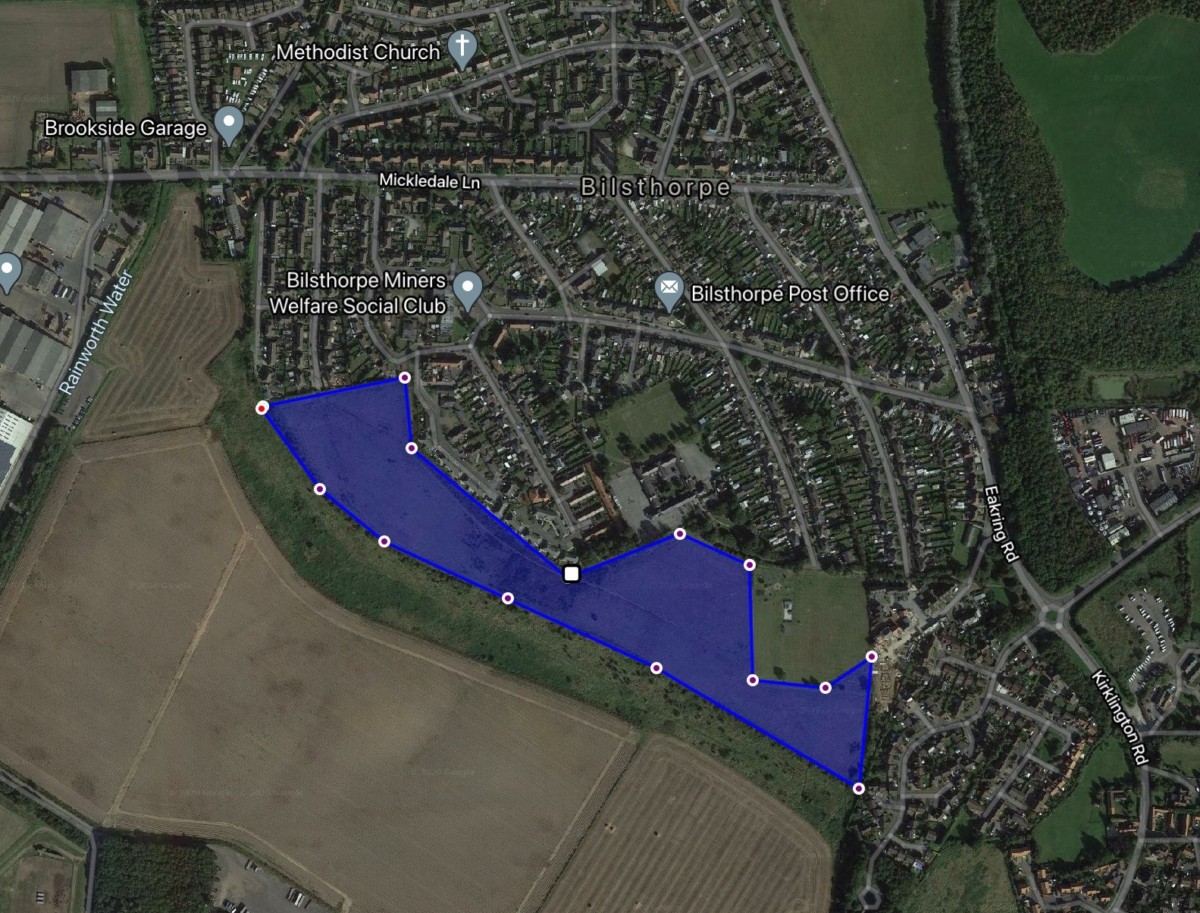 FHP Property Consultants acting on behalf of private land owners have concluded the sale of a 20 acre site in Bilsthorpe to Gleeson Plc.
The site which has the benefit of an outline planning consent for up to 113 dwellings sits on the periphery of the village and will be developed by Gleeson Plc with a range of family and affordable housing.
Phil Daniels of FHP Property Consultants commented:
"It was a pleasure to deal again with Gleeson Plc to whom we have sold a number of sites in the past.
We look forward to seeing the site developed with quality affordable homes for residents in Newark & Sherwood."
The demand for good quality residential development sites with or without planning continues to be strong throughout 2020 and if you have any opportunity you would like to discuss please contact Phil Daniels of FHP Property Consultants on 07976 318269 or email phil@fhp.co.uk.