January 13, 2022
AN OVERVIEW OF ACTIVITY IN THE DERBYSHIRE INDUSTRIAL MARKET UNDER 5,000FT2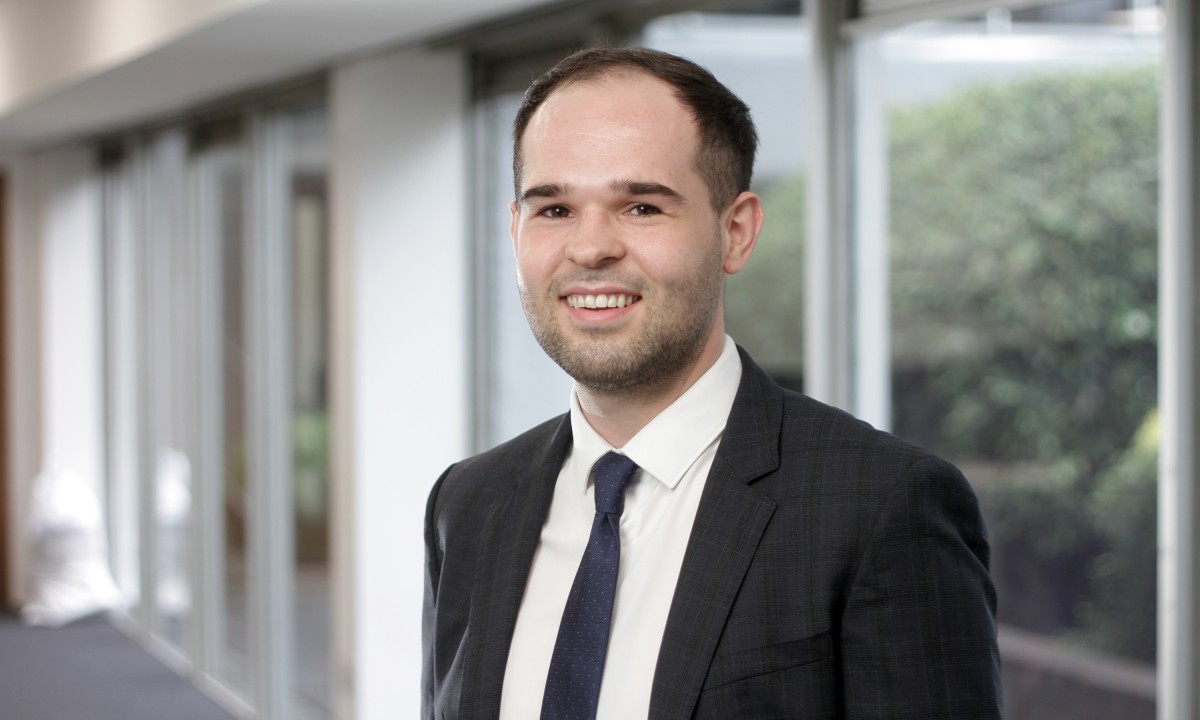 Without a doubt, 2021 has been an exceptional year for the industrial sector.
Having joined FHP as a graduate in June 2021, I have already witnessed hand in hand a promising level of demand for industrial stock under 5,000ft2 in Derbyshire and the wider East Midlands area. Thus far, I have dealt with a small number of units in Derby and Ilkeston both on a freehold and leasehold basis.  As an example Unit 10b Sawley Park, Nottingham Road, Derby, which comprises 1,219ft2 and is currently under offer by way of sale with completion anticipated in January 2022.
It is no secret that landlords are witnessing rental levels increasing across the region due to exceptional demand. Many industrial estates have reached full occupancy in 2021 including the Ropewalk Industrial Estate in Ilkeston, Prime Industrial Park in Derby and Amber Business Centre in Alfreton, which is a fantastic achievement for all involved.
Nevertheless, I am continuing to take enquiries from numerous occupiers despite stock being somewhat limited, including those within distribution, furniture manufacturing, vehicle storage, and transport/logistics. More often than not, I have seen many occupiers showing flexibility with their requirements in terms of size, rent/price, location, and unit specification, with some perhaps willing to wait a number of months or pay considerably more for the right property. This clearly shows how strong the market is and I anticipate that this will continue well into the new year.
That said, in my experience to date I have noticed more and more occupiers are being attentive of their specific needs, including quality security measures, yard space and parking. Unfortunately finding a property that meets all the above requirements are becoming more difficult to find, but FHP are working with numerous clients who can deliver a range of suitable options including build-to-suit and new build units in 2022/23.
With regards to current availability, there are some units available to let on new lease terms in Derby, Ilkeston and Swadlincote. For example, Unit 4 & 5 Eagle Road in Ilkeston comprises of 2,262ft2 of warehouse space with a shared yard area, and Unit 9 Viking Business Centre in Swadlincote comprises 1,360ft2 clear span warehouse accommodation on a popular estate. Both options are immediately available by way of a new lease.
Should you be looking to discuss your property requirements for 2022, whether you are interested in a property that we are currently marketing or perhaps there may be something else suitable in the near future, please feel free to contact me in the first instance on 07929 716 330 or dan.mooney@fhp.co.uk.
ENDS
Dan Mooney
January 2022