January 14, 2022
OFF-MARKET SALE COMPLETED ON FORMER PETROL STATION AND WAREHOUSE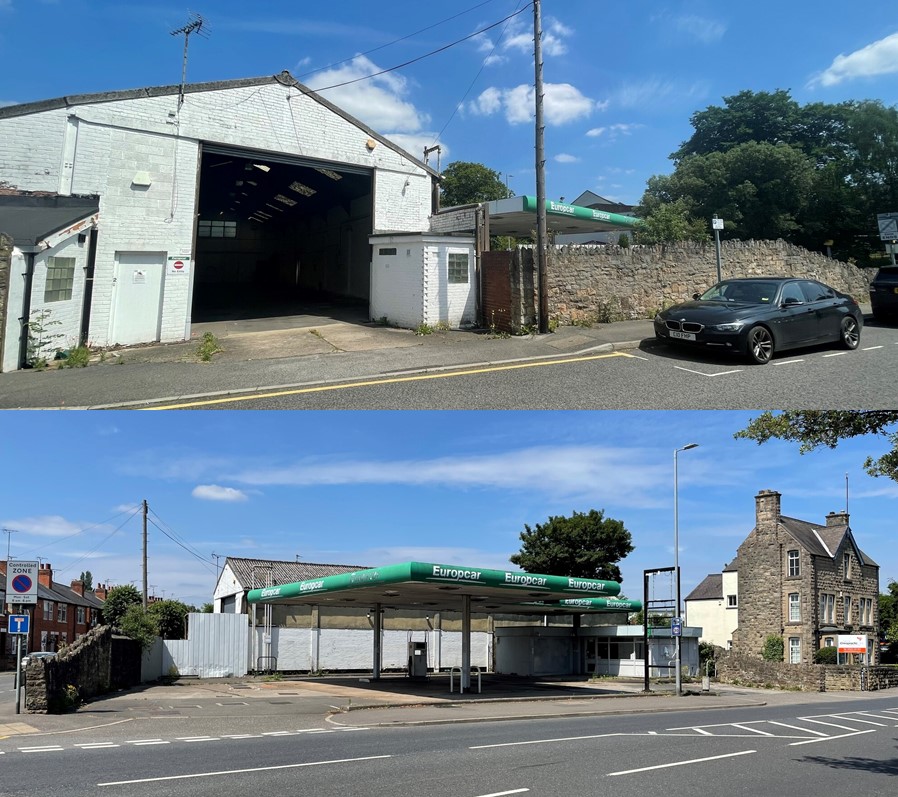 On behalf of private clients, Chris Proctor of FHP Property Consultants is delighted to confirm that the sales of 192 Nottingham Road, Mansfield and 2 Stanley Road, Mansfield have now completed.  The properties were previously used by Europcar for a car hire, car storage, car repairs, car washing and valeting site.  Both sites have been purchased by Starfish Mansfield Ltd as an investment and potential redevelopment.
Michael Artemis of Starfish Mansfield Ltd commented:
"Pleased to have acquired this gem of a site.  Another smooth and dynamic transaction all managed and facilitated by Chris Proctor of FHP".
Chris Proctor of FHP Property Consultants commented:
"It has been a pleasure working for the vendors of this site over the past two years, which has involved agreeing a surrender of Europcar's existing lease on the property and then most recently an off-market sale of the property to Starfish Group.
Both parties acted extremely pragmatic to achieve a very swift sale on the property and thanks must go to both Vik Moothia of Landsmiths and Sean Isherwood of Hawkins Hatton Corporate Lawyers."
For further information on the sales or to see how FHP can help you with any commercial property matter, please contact Chris Proctor on 07747 464 770 or email chris@fhp.co.uk.
ENDS
Chris Proctor
Associate Director
Date:  14 January 2021