April 29, 2021
ANOTHER LOUGHBOROUGH LETTING – 15,000FT² AT FALCON BUSINESS PARK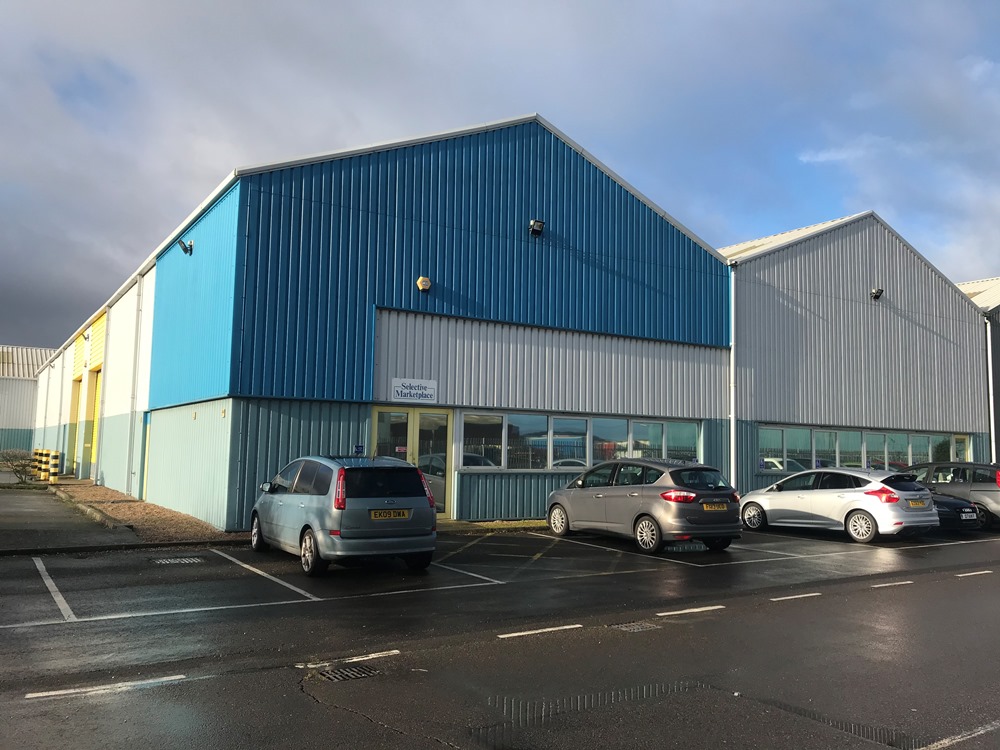 Having previously let the adjoining building on behalf of my clients in 2020, when Unit 1 became available at the start of the year, it was great to very quickly find a new occupier so that literally when the former occupier vacated at the end of March, the new one moved in the following day.  Yet again, a positive tale of 'no void period' for our landlord client as Tim Gilbertson of FHP Property Consultants who dealt with the letting commented:-
"This is the third deal I've completed in the last twelve months for our client here in Loughborough, one sale and two lettings, and I'm delighted with the end result.  This deal shows the strength of the Loughborough market and demand for industrial and distribution space in the area.  We put the property under offer as soon as it was available and the lease completed the day after the former occupier vacated.  No void period for our client, a very happy tenant and landlord client alike and another deal done.
The only disappointing side is having to let down other potential occupiers of the building as we simply need more space in Loughborough to meet demand.  Freehold and leasehold industrial and distribution space is scarce and it would be great to have other opportunities come to the market in the future.  Whilst we do have the likelihood of further space coming available in the coming months in Loughborough, more is certainly needed immediately to meet demand from buyers and tenants alike."
FHP's client commented:-
"Once again Tim at FHP delivered a deal which at times looked impossible. Pragmatic and to the point, I trust his judgement and market knowledge.  I cannot fault the level of commitment and support that we have had from the team at FHP over the last year which is why, with another big deal planned for 2021, we continue to work with them."
For further information on this deal or to discuss potentially marketing your industrial or distribution unit for sale or rent to take advantage of favourable landlord and vendor market conditions, please contact Tim Gilbertson on 07887 787 893 or email tim@fhp.co.uk.
ENDS
Tim Gilbertson
Director
29 April 2021