December 5, 2016
CARTWRIGHT HOUSE DOUBLES FHP SUCCESS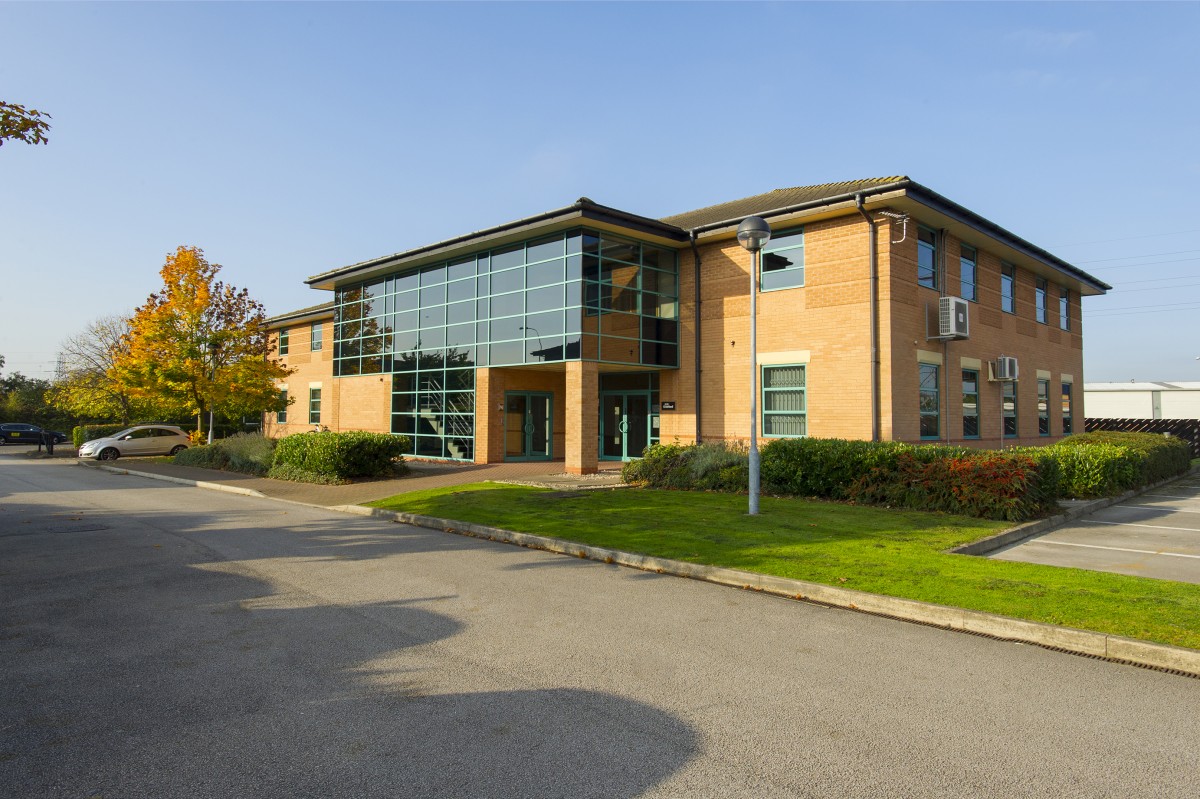 The Property Management Department at FHP Property Consultants are pleased to announce that they have been appointed to manage the modern office space Cartwright House, on Tottle Road in Nottingham on behalf of a private client, following an investment purchase.
Cartwright House presents a modern self-contained office block, fully let and recently sold by FHP's Associate Director Mark Tomlinson. The offices are surrounded by landscaped space with ample car parking for the two office tenants. In the immediate locality, national occupiers include Experian, Allianz Insurance as well as the Nottinghamshire Police. The property is located conveniently near A453, providing an easy link to the M1 and wider motorway network.
Chloe Smith MRICS, Property Manager at FHP commented that:-
"We were approached by the client to provide a full management and maintenance service to compliment the building, following FHP's successful sale. FHP are excited about our future involvement with the building and applying our knowledge and experience to provide both the client and occupiers with a fresh service approach for the building'".
FHP will be providing property management services for the communal parts of the building and surrounding external areas. Cartwright House provides high quality accommodation fitted out with Comfort Cooling, CAT II Lighting, a Passenger Lift, Intercom access and raised floor. As the Nottingham office market gains momentum, FHP is committed to maintaining and enhancing the quality of this asset for our client.
If you would like to find out more about how the FHP Property Management service may be able to improve your current property performance, then please contact Chloe Smith on 0115 841 1154.
END