December 7, 2016
FHP LAND NEW DEAL AT KINGFISHER HOUSE, ILKESTON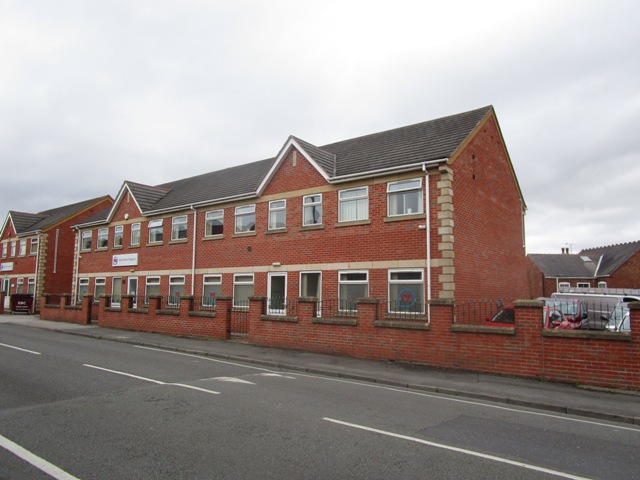 On behalf of private clients, FHP Property Consultants have negotiated a new two year deal with existing tenants P3 Charity at Kingfisher House, Ilkeston.
The premises is prominently positioned on Cotmanhay Road and comprises a modern detached two storey office building with secure on-site parking.  The offices are set over two floors and provide a mixture of open plan and cellular space totalling 3,130ft².
P3 Charity who have been in occupation for three years, have agreed a new two year deal at an increased rent.
Darran Severn of FHP Property Consultants comments:
"I am pleased we were able to agree new terms with P3 Charity which is an excellent result for our client having agreed back to back leases.  There is still little supply of good quality office accommodation in the region, therefore many tenants are looking to regear their lease to provide more security."
For further information please contact Darran Severn on 01332 343 222 or email darran@fhp.co.uk.
07/12/2016