August 20, 2021
FHP AGREE DEAL WITH HARTS TRADING TO TAKE SPACE AT WEST HALLAM INDUSTRIAL ESTATE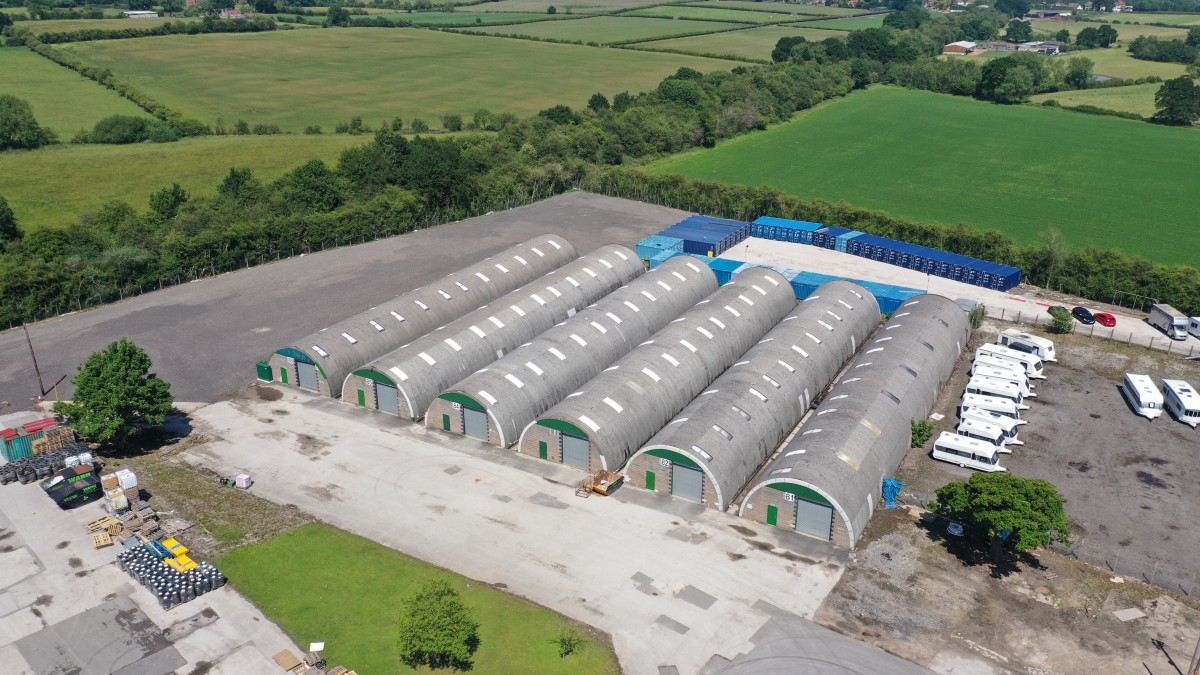 FHP Property Consultants are delighted to confirm the letting of Romney 70, West Hallam Industrial Estate, Ilkeston.  West Hallam Industrial Estate is a popular industrial estate currently comprising 106 buildings set in 118 acres and is conveniently situated within close proximity to Junction 25 of the M1 accessible via the A52.
Romney 70 provides a total of 6,851ft2 and has been let to Harts Trading for a term of 3 years.
Dan Mooney of FHP Property Consultants commented:
"This is a great result for all parties involved. The unit offers economical warehouse space ideal for storage use.  Harts Trading Ltd is a growing furniture business looking to expand their business operations, so I am pleased to see this deal complete.  Activity in this area continues to grow, with many lettings being agreed in recent months and plans to redevelop a number of units in the coming months.
Furthermore, we are also marketing several hardstanding plots, which are ideal for prospective occupiers looking for open storage space in a fully secure location.  If you would like to arrange a viewing or discuss further, please feel free to contact me."
For further information, please contact Dan Mooney (07929 716 330 / dan.mooney@fhp.co.uk) or Darran Severn (07917 460 031 / Darran@fhp.co.uk).
ENDS
Dan Mooney
20 August 2021