September 7, 2015
FHP LIVING LAUNCH NEW "WATERSIDE LIVING" BRAND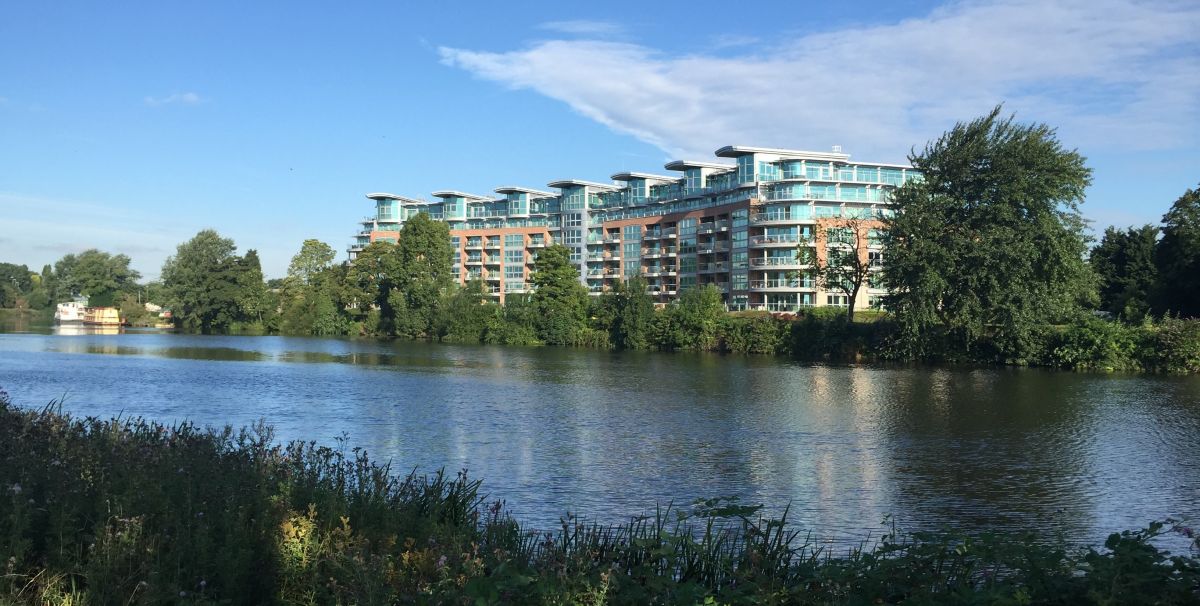 David Hargreaves, Managing Director of FHP Living, confirmed that the company has now introduced a new brand into its portfolio "FHP Waterside Living".
Hargreaves said:  "We have been advising developers on their plans for the development of residential accommodation on the banks of the River Trent for the past 2-3 years and we are now seeing this effort start to bear fruition.
We have been appointed by Blueprint to market the first phase of their Trent Basin scheme of 45 units which in due course will see more than 200 homes developed.
We have also been appointed by Crowngold Limited, the owners of River Crescent, to market 6 penthouse apartments and we are advising the developers on the adjacent site, The Park Yacht Club, who are looking to develop some 90+ apartments.
Finally, further down the river, opposite the City Ground (home to Nottingham Forest), we will shortly be bringing to the market a site to be known as "Trent Bridge Quays" which again will provide a mixture of houses and apartments, with Planning Consent secured for 21 no. 3 and 4 bed houses and 74 apartments in 5 blocks, one opposite Meadow Lane and four onto the River Trent."
Hargreaves said:  "All in all we will be involved in the sale of more than 400 residential units along the river over the next 2-3 years which we expect to sell extremely quickly.
Steve Parker of FHP Living said:  "You only have to go down to the sites on a sunny day to see the attraction of "waterside living", with many people prepared to pay a premium for the luxury of living by the river.  Indeed International Property Consultancy, Knight Frank, recently published a survey showing that residents are generally prepared to pay a 67% premium for the privilege of living alongside a river."
Hargreaves concluded:  "The development of our "FHP Waterside Living" brand is a response to the evolution of waterside living in Nottingham and joins a stable of brands including FHP Student Living, FHP City Living and Distinctive Homes by FHP Living."