April 22, 2021
FHP MANAGEMENT TAKES ROOT AT ACORN BUSINESS PARK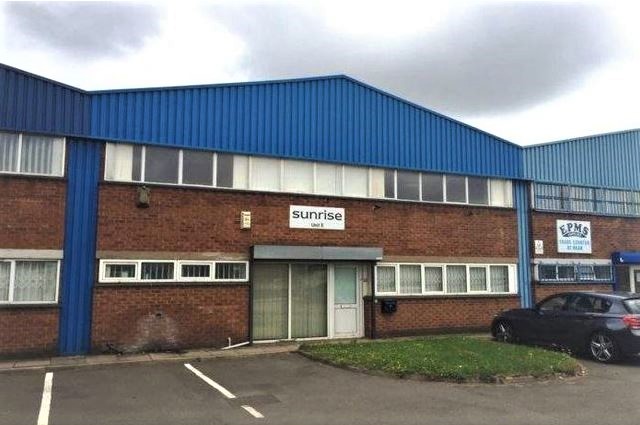 Rob Spencer, Director of Property Management at FHP Property Consultants is pleased to announce their recent appointment as managing agents at Acorn Park Industrial Estate, situated off Harrimans Lane in Lenton.
Following the retirement of the previous managing agent FHP have been instructed to provide commercial property management services on the site, including rent and service charge administration on behalf of the current owners.
Rob Spencer stated "As FHP Property Consultants have already been providing a lettings consultancy service on this site for a number of years, we are really pleased to be able to add further to our involvement with this property, and provide a joint management and agency approach for our client for the strategic longer term benefit of the site".
ENDS
Rob Spencer
Director
April 2021