October 14, 2019
FHP SELL 10 NORMANTON ROAD TO DERBY CITY MISSION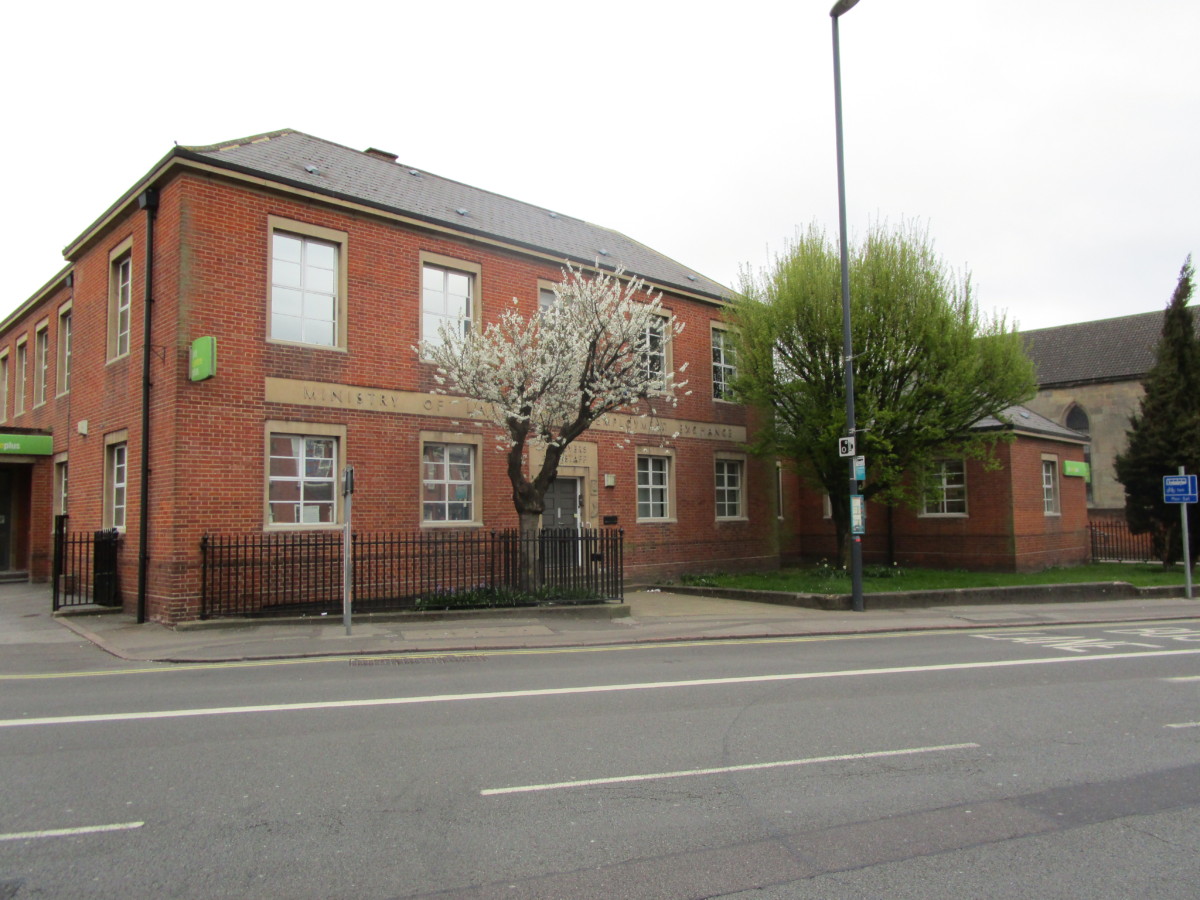 FHP Property Consultants are pleased to announce the recent sale of 10 Normanton Road, Derby to Derby City Mission.  The property was originally built in 1935 and comprises a detached two storey office building which extends to approximately 10,989ft².
Darran Severn of FHP Property Consultants comments: –
"10 Normanton Road is a fantastic building which sits in a highly prominent position.  We received lots of interest from a variety of different users.  Following a period of marketing, we invited best bids and successfully secured an offer at the quoting price.  Overall a great result for all parties."
Derby City Mission will occupy the property themselves in a move to grow their presence and services in the City.
Julio Abraham from Derby City Mission comments:
 "We are delighted to be taking possession of 10 Normanton Road, a building that has served the City well for over 80 years.  As well as this building being our HQ, we look to move Safe Space and new services to heal and empower those most in need. We are planning to open a Community Wellness Café that will be central to all we do.  For more information on how you can partner with us please visit our website www.derbycitymission.org.uk."
For further information please contact Darran Severn of FHP Property Consultants on 01332 343 222 or darran@fhp.co.uk.