December 10, 2019
FHP SETTLES LANDLORD'S MULTI-MILLION POUND CPO CLAIM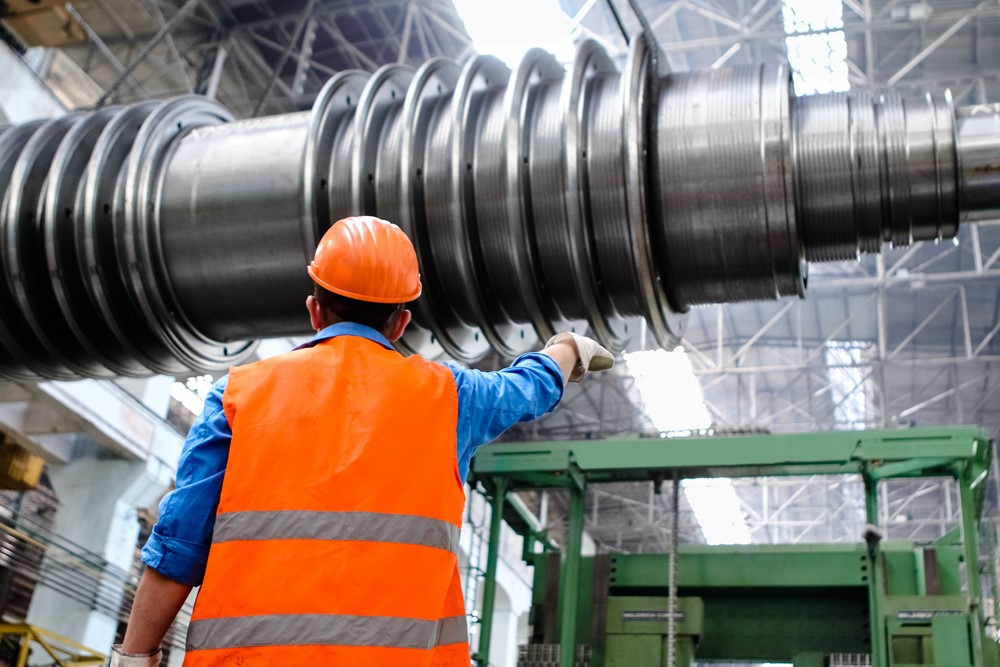 FHP has settled a multi-million pound claim on behalf of a leading privately owned developer and investor based in the West Midlands.
The Western Trading Group has relinquished its multi-let investment at The Priory Business Centre and nearby 71-73 Aston Hall Road in Birmingham, after its freehold interests were compulsorily acquired by Birmingham City Council.
The company has made way for the development of the second phase of the Advanced Manufacturing Hub in the Aston area of the city.
FHP settled Western Trading's claim with Birmingham City Council on a full and final basis, reflecting the value of the asset lost; losses incurred in the shadow of the scheme; statutory losses; and the reimbursement of costs incurred in acquiring a replacement asset.
The final settlement has allowed Western Trading to reinvest in further assets. It is the second occasion that FHP has successfully managed a significant claim on behalf of Western Trading, having represented the client during a CPO case in the Black Country.
Andrew Chapman, Director, FHP said: "I am very pleased to have agreed a relatively expeditious settlement of this claim. Although it was highly unfortunate that Western Trading found itself subject to CPO powers for a second time in a matter of years, it was a pleasure to work with the company again and to have reached a conclusion to the satisfaction of all parties concerned.
"CPO powers are perhaps some of the most draconian that are available and are widely used to bring forward schemes and projects that would otherwise not occur, but which are deemed to be in the public's wider interests. My advice to claimants is to seek early advice from a surveyor that specialises in CPO matters and to actively engage in the process."
Chinderpal Singh, Director of Western Trading, said: "We are thankful to Andrew for his thorough approach and his ability to see a clear way forward that yielded a settlement we are pleased with. We know from past experiences that CPOs can be complicated and not all surveyors are able to fully grasp the issues. Andrew was the obvious choice to represent us again."
Established more than 30 years ago, the Western Trading Group has developed a reputation for successfully re-structuring dilapidated and poorly performing real estate to facilitate future market demand. The company possesses a wide portfolio of commercial property interests, including developments and investments in the West Midlands, Northamptonshire and Yorkshire.
A leading commercial property consultancy, FHP specialises in assisting businesses and individuals that are being compulsorily acquired or affected by a scheme of public works. It is working on a number of CPO projects across the West Midlands region, including claimants affected by the preparation for the Birmingham 2022 Commonwealth Games.
contact: Andrew Chapman
Email: andrew@fhp.co.uk