December 10, 2019
FHP SUPPORTS PLASTICS MANUFACTURER MOVE FOLLOWING CPO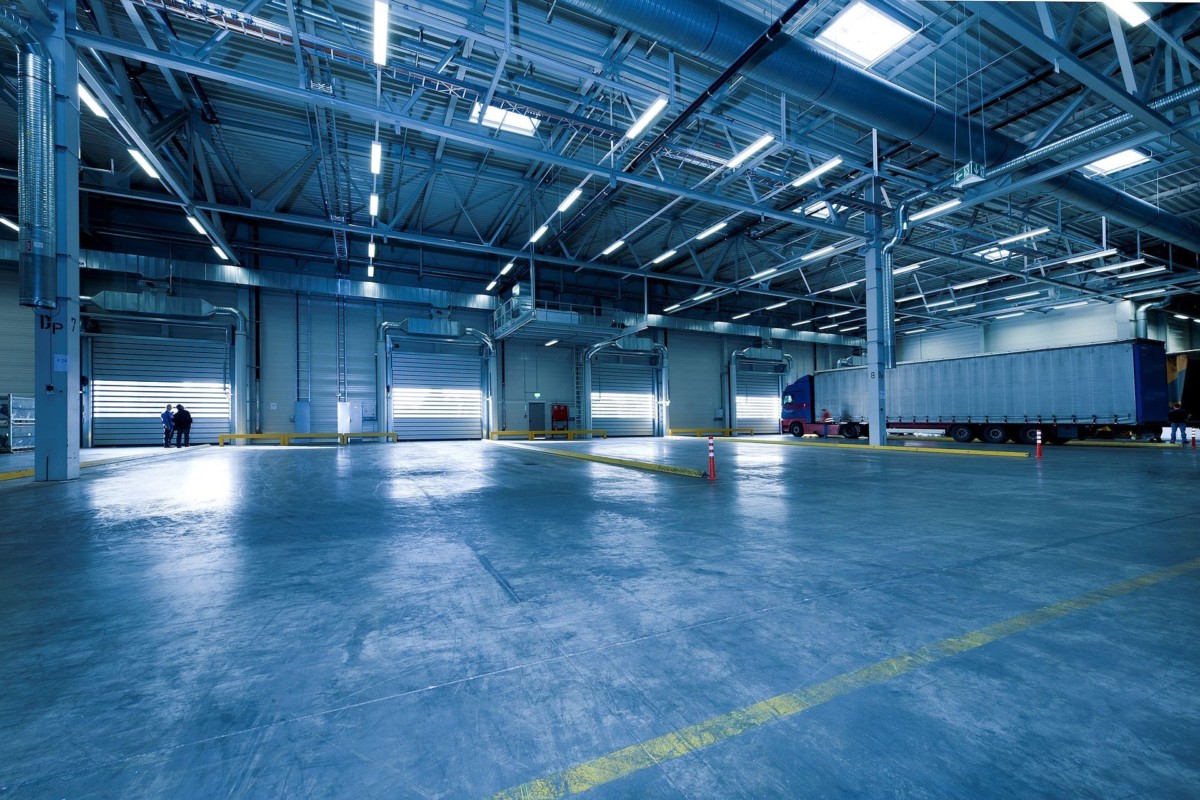 A leading commercial property consultancy has supported a Birmingham-based manufacturer in relocating to new premises to make way for the on-going development of the Advanced Manufacturing Hub in Aston.
ZHK Plastics, which produces plastic packaging products, has moved to new premises in Miller Street, Birmingham near the Aston Expressway, from its previous site at the Priory Business Centre, Aston, following a compulsory purchase order (CPO).
The manufacturer has made way for the continuing development of the Advanced Manufacturing Hub, a joint initiative between Birmingham City Council and Homes England, aimed at the advanced manufacturing sector.
The move was facilitated by leading commercial property consultancy, FHP, which specialises in assisting businesses and individuals that are being compulsorily acquired or affected by a scheme of public works.
ZHK Plastics received confirmation of the CPO in late 2017, only months before it was forced to evacuate following the discovery of a Second World War device directly opposite its premises. The controlled explosion of a German shell, weighing up to 500lb, caused significant damage to the company's stock and an incursion of financial losses.
Andrew Chapman, Director, FHP said: "We are delighted to have supported ZHK Plastics in relocating to new premises. This was not a straightforward process as the company requires a large electrical power supply that is not readily available locally and is in high demand due to similar compulsory acquisitions in the city.
"Birmingham City Council was accommodating in that it permitted the company to remain in occupation after the property was acquired and acknowledged the complexities of relocating the business. CPOs can be complicated by unforeseen circumstances and few could have predicted the damage caused to this business by the controlled explosion. We were able to broker a solution with Birmingham City Council that has enabled us to finalise the majority of ZHK's claim, whilst still preserving its right to pursue a claim for the devastation brought about by the bomb at a later date."
Zakir Husain of ZHK Plastics, said: "FHP quickly grasped how our business worked and that was crucial to a successful relocation, giving us time to identify the right premises and allowing us to re-assemble equipment in stages to avoid a full shut down. It has been a traumatic time, made even worse by the bomb blast. Whilst it's not something we would ever wish to go through again, we thank Birmingham City Council for recognising the difficulties we faced and are grateful to FHP for the knowledge and expertise they provided throughout."
Established in 1990, FHP is now one of the largest private commercial property consultancies within the Midlands, with six offices located in Nottingham, Derby and Birmingham. It offers services in sales and lettings, acquisitions, valuations, business rates, rent reviews, lease renewals, development consultancy, compulsory purchase and service charge consultancy, across the retail, leisure, office and industrial sectors.
FHP opened its first West Midlands office at 122 Colmore Row in Birmingham earlier this year. The property consultancy, which brought two popular London-based leisure brands – Flight Club and Franco Manca – to Birmingham this summer, is working on a number of CPO projects across the region, including claimants affected by the preparation for the Birmingham 2022 Commonwealth Games.
Contact Andrew Chapman
Email: andrew@fhp.co.uk