November 6, 2020
FHP TOPS OFFICE LEAGUE FOR NINTH YEAR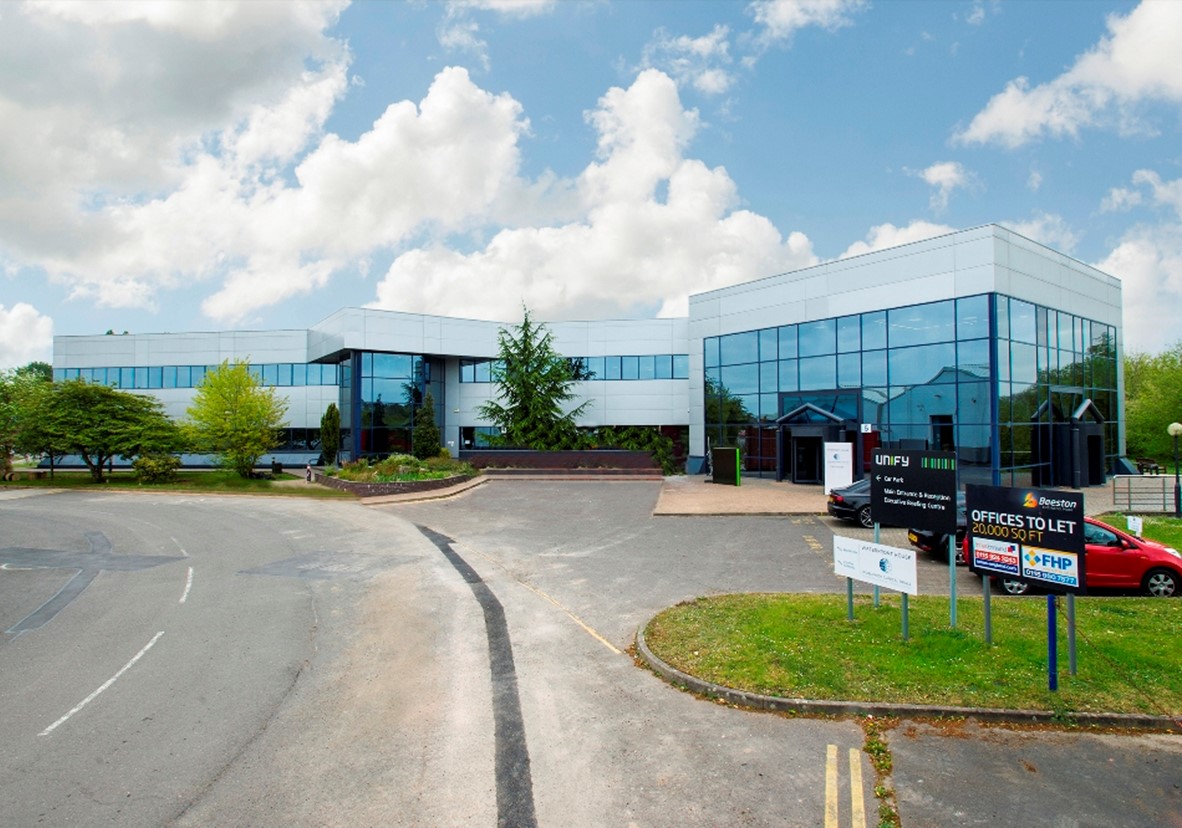 FHP Property Consultants achieved an impressive ninth year in a row at the summit of Radius Data Exchange's Nottingham office disposals league table, in a year which has seen the city's market hit considerably by the Covid-19 pandemic.
According to Radius, FHP alone was involved in the disposal of just over half the office space in the city.
There was a promising start to 2020, with Metropolitan Thames Valley Housing taking 34,375 sq ft of space at Waterfront House on Beeston Business Park (pictured) in a deal brokered by FHP.
While the current figures indicate a downward trend, they should be seen in the context of what was a stand-out year last year, which included the massive 278,000 sq ft prelet to HM Revenue & Customs at Unity Square, also brokered by FHP. A 35% drop in deal numbers is perhaps a more telling indicator of what has undoubtedly been a tough year for the city's office market.
Mark Tomlinson, Director in FHP's Office Agency Team, commented:-
"It has been a strange year for the office market with many progressive relocations having been put 'on hold' during the coronavirus pandemic. This pause has allowed occupiers to reassess what it is they want from their office space going forwards and I am pleased to say that we are now working with a number of businesses for relocations into 2021. The role of the office for many has changed in a positive way with increased emphasis on the office being a place for interaction, upskilling, training, collaboration and even day to day wellbeing."
ENDS
Mark Tomlinson
November 2020