June 11, 2019
INDUSTRIAL DEALS DRIVE ACTIVITY IN ILKESTON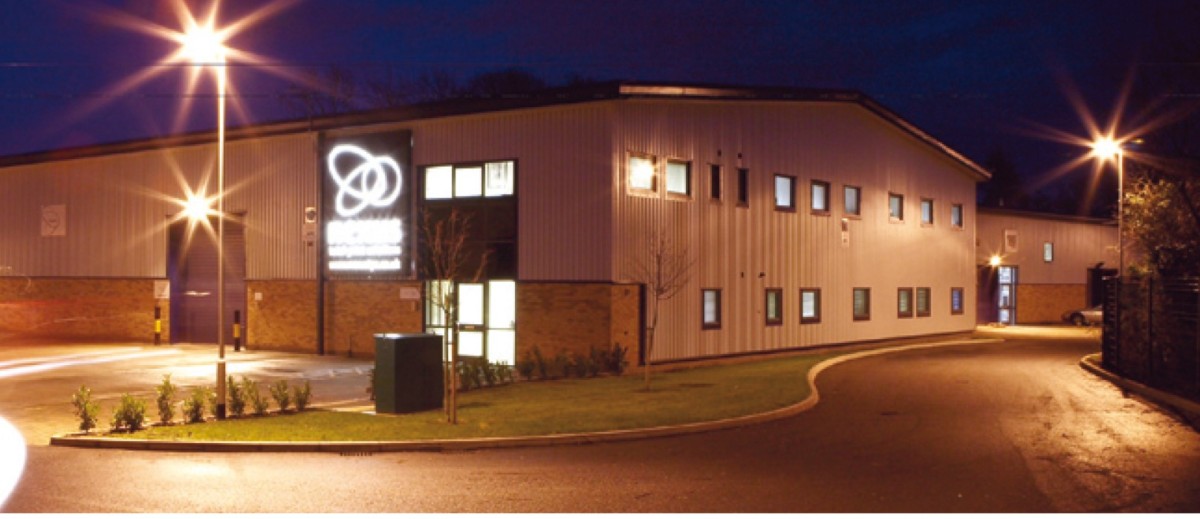 Following the sale of industrial premises and yard at 8 Eagle Road, Quarry Hill Industrial Estate to Advance Auto Recovery, FHP Property Consultants have since let Unit 4/5 of some 2,300ft² to Midland Precision Engineering.  The property was let straight away upon expiry of the previous lease and demonstrates the strength of demand for industrial premises in Ilkeston.
Elsewhere, FHP Property Consultants have completed the sale of office and industrial premises comprising some 11,000ft² at Unit 10 Langham Park on behalf of a private investor.  On the Manners Industrial Estate, a site of four acres is also under offer and industrial development on that plot in anticipated in the near future.
Tim Richardson from FHP Property Consultants comments: –
 "Over the last few years, industrial premises in Ilkeston and the immediate surrounding area have proved extremely popular due to proximity to the motorway network and the major Cities of Derby and Nottingham.  The opening of the railway station has enhanced transport links.  There is a limited supply of buildings on the two main estates, Manners and Quarry Hill, although we have one office/storage unit of 2,000ft² for sale or to let on the Manners Industrial Estate.  Due to the supply side shortage both rents and freehold values have continued to rise."
 If you have industrial premises in Ilkeston or are considering a relocation within the area then please do get in touch with Tim Richardson at FHP Property Consultants on 01332 224 857 or email timr@fhp.co.uk.