April 8, 2022
LIDS OPEN TODAY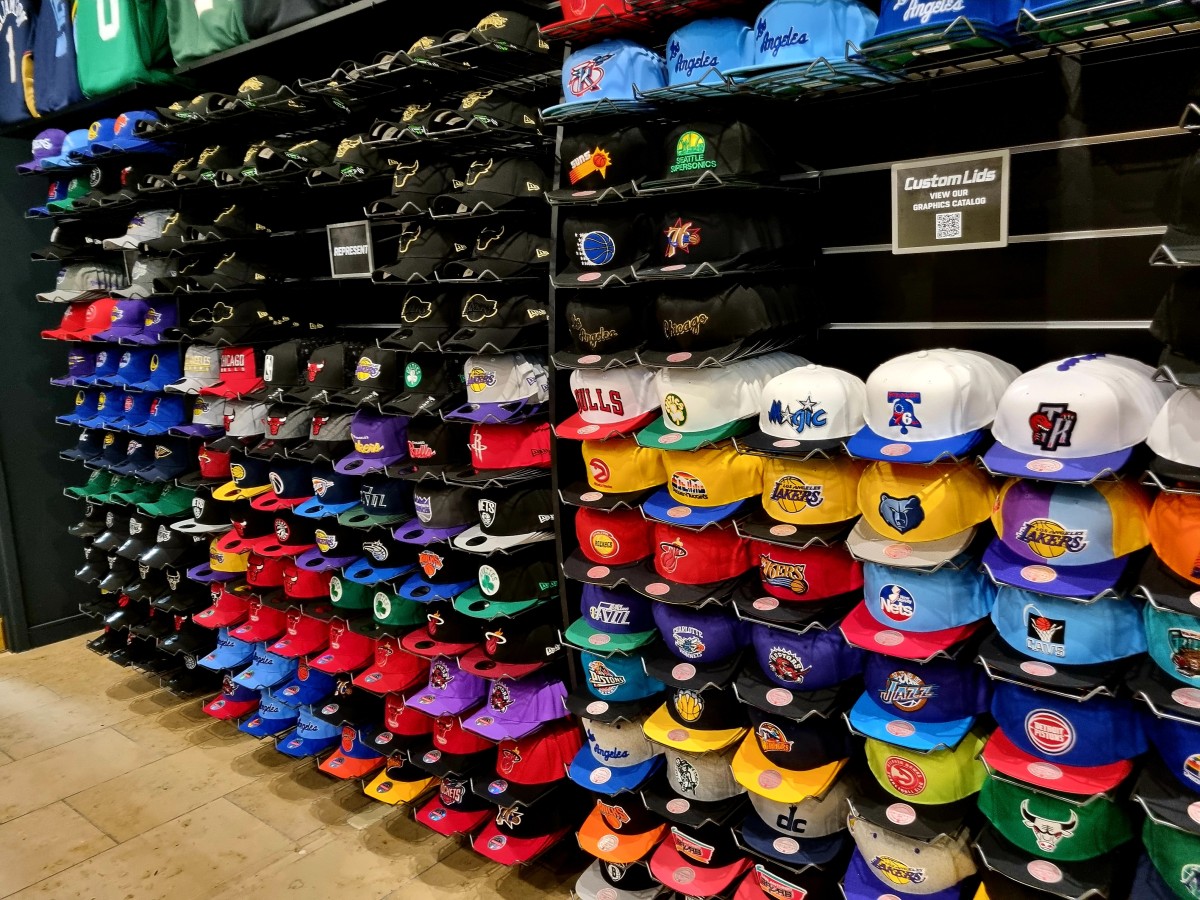 Today, Derbion has welcomed another retailer to its extensive offering.  LIDS, the world's largest hat retailer in North America, selling fan and fashion-oriented headwear and apparel, has open a brand-new 800 sq. ft store in Derbion.
The new store, located on Level 2 between Whitewall Galleries and the upcoming Frasers store, offers a vast assortment of college, MLB, NBA, NFL and NHL team hats, as well as other specialty sports fashion categories, all in the latest styles and colours.
Adam Tamsett, general manager at Derbion, said: "We're thrilled to welcome LIDS to our retail offering!  With such a unique offering of branded headwear, LIDS will give our fashion-focused visitors even more variety when they shop.
LIDS is the latest retailer to join Derbion's impressive line-up, which continues to go from strength to strength.  The announcement follows the arrival of several new retailers to the centre, including Mango, Tommy Hilfiger and FLANNELS.  Jack Wills and Frasers are set to open in the coming months, plus there will be many more exciting new developments, which we look forward to announcing soon."
Britten Maughan, President of LIDS, said: "LIDS is excited to bring American Sports and fashion to the mall­­­­­.  We offer a large assortment of hats and jerseys and carry top brands like Nike, New Era, Adidas and Mitchell and Ness.  With over 1,000 hat options to choose from we immediately become the best place to buy a hat!"
Alan Pearson, Director of FHP commented "We're delighted to have LIDS join the extensive line-up of international brands at Derbion and choose the scheme for their first East Midlands Store."