March 26, 2021
NOTTINGHAM OFFICE MARKET STARTING TO BOUNCE BACK!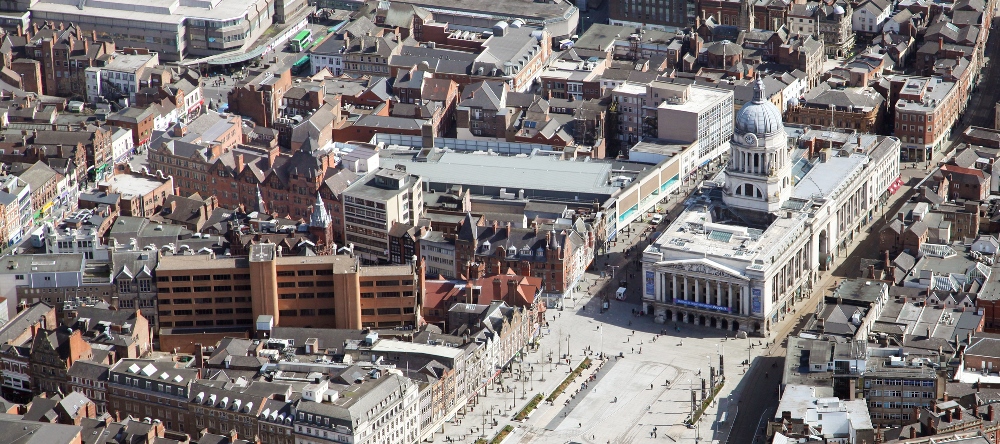 The past year has been challenging to say the least from an office market perspective with the lockdown and working from home guidance set by the government stifling the market.
As we now coming out the other end of this dreadful pandemic with the vaccine rollout and lockdown easing, it has been very encouraging to see the market start moving again. In recent weeks we have seen office occupier confidence growing, with enquiries / viewing numbers rapidly increasing and several instructions going 'under offer'. It is also pleasing to note that these deals are being struck on lease terms close to what were being agreed pre-pandemic and rental values are holding firm.
Initial feedback from business in the market has been the increasing desire to get employees back to the office – whether that be full time or on more flexible working arrangements, perhaps even just a few days a week. This new way of thinking has dramatically changed occupiers' requirements, with some companies wishing to downsize, others looking at more accessible locations such as business parks and others, just requiring their office for somewhere to drop in for meetings or a collaboration space with colleagues. It is therefore undoubtedly an exciting time for the market, and it will be very interesting to see exactly how the post pandemic world will shape occupier's ideas in terms of both the look and functionality of their office space in the future.
Contrary to the story in other provincial cities, stock levels of high quality office options in Nottingham remain low and therefore it is a good time to engage with the market, with FHP having some great options to choose from – both in the city centre and the business parks beyond. If viewing in person isn't possible, we have made life even simpler with video tours viewable on our website listings – making it even easier than ever to take a sneak peek at what's on offer. If you would like an informal chat in regards to your office requirements going forward, please do not hesitate to call Thomas Szymkiw on 07896 035 805 or by email to thomas@fhp.co.uk.