March 26, 2021
WAREHOUSE / INDUSTRIAL UNIT AT J26, M1 – AVAILABLE TO LET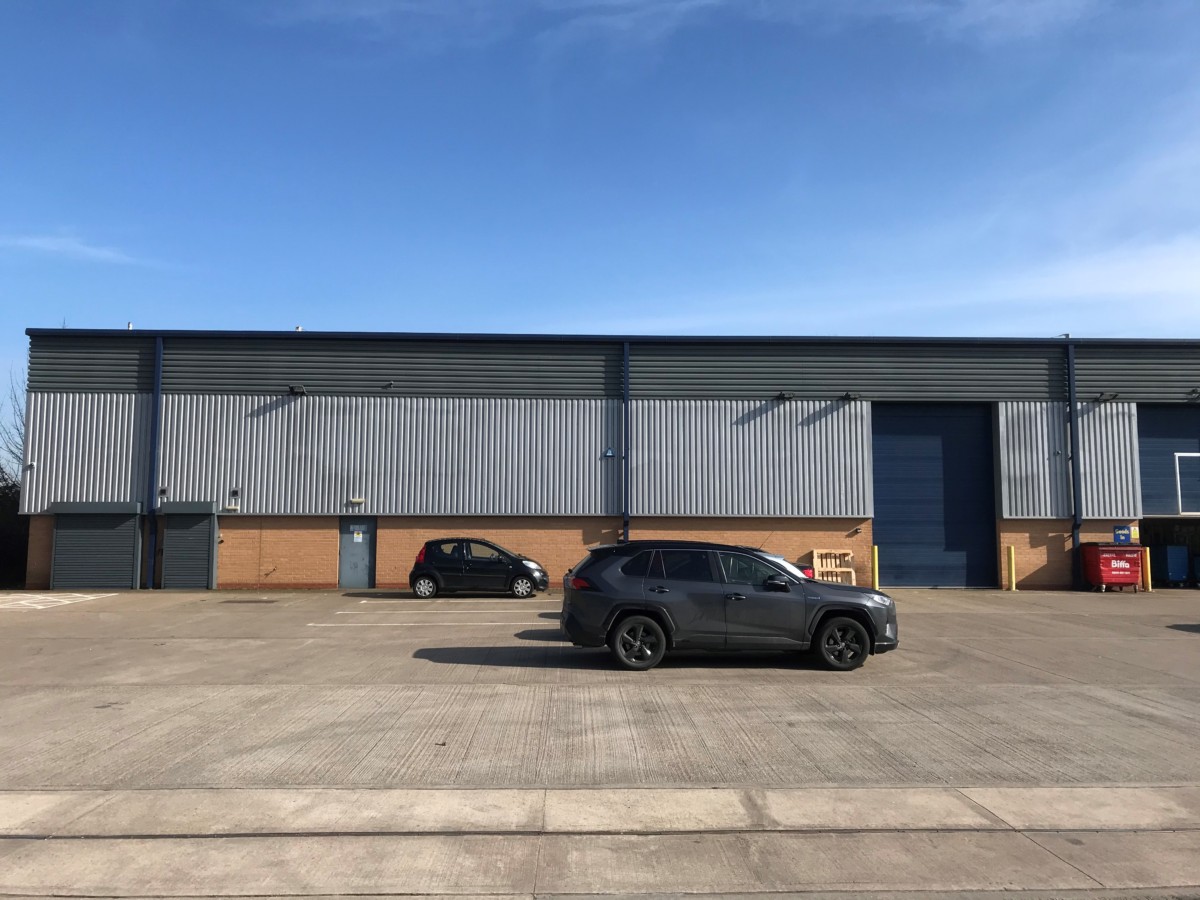 Junction 26 of the M1 motorway has always been a hot spot for enquiries, estates around this area with access to the region's main distribution network have always been favoured, and it's great therefore that we have a new instruction to bring on just under 9,000ft² of space on Blenheim Park, within minutes of the motorway.
To be marketed by Tim Gilbertson and Chris Proctor, a new lease is available on the building which offers really good quality space at just under 9,000ft² which will be refurbished in the next few weeks with the imminent departure of the current occupier.
With the benefit of extensive allocated parking, the building offers simple straightforward production or storage space, and it's hoped interest will be generated quickly in a market that still remains very short of stock.
Tim Gilbertson of FHP Property Consultants commented:-
"I let this building originally 10 years ago which proves two things.  Yes, I'm a lot older than I look and secondly this is a cracking location as the current occupier has had 10 years of good use out of the building.  Our landlord clients are going to refurbish and make the building look pristine, it's immediately available to view and I suspect it won't hang around for long.
If any party would like to discuss or arrange to take a look then please contact Chris Proctor or myself and we would be delighted to take matters from there."
For full details or to arrange to view, please contact Tim Gilbertson (07887 787 893 / tim@fhp.co.uk) or Chris Proctor (07747 464 770 / chris@fhp.co.uk) of FHP Property Consultants.
ENDS
26 March 2021