August 13, 2021
OFFICE BUILDING IN DERBY SOLD TO OWNER OCCUPIER IN A DEAL BROKERED BY FHP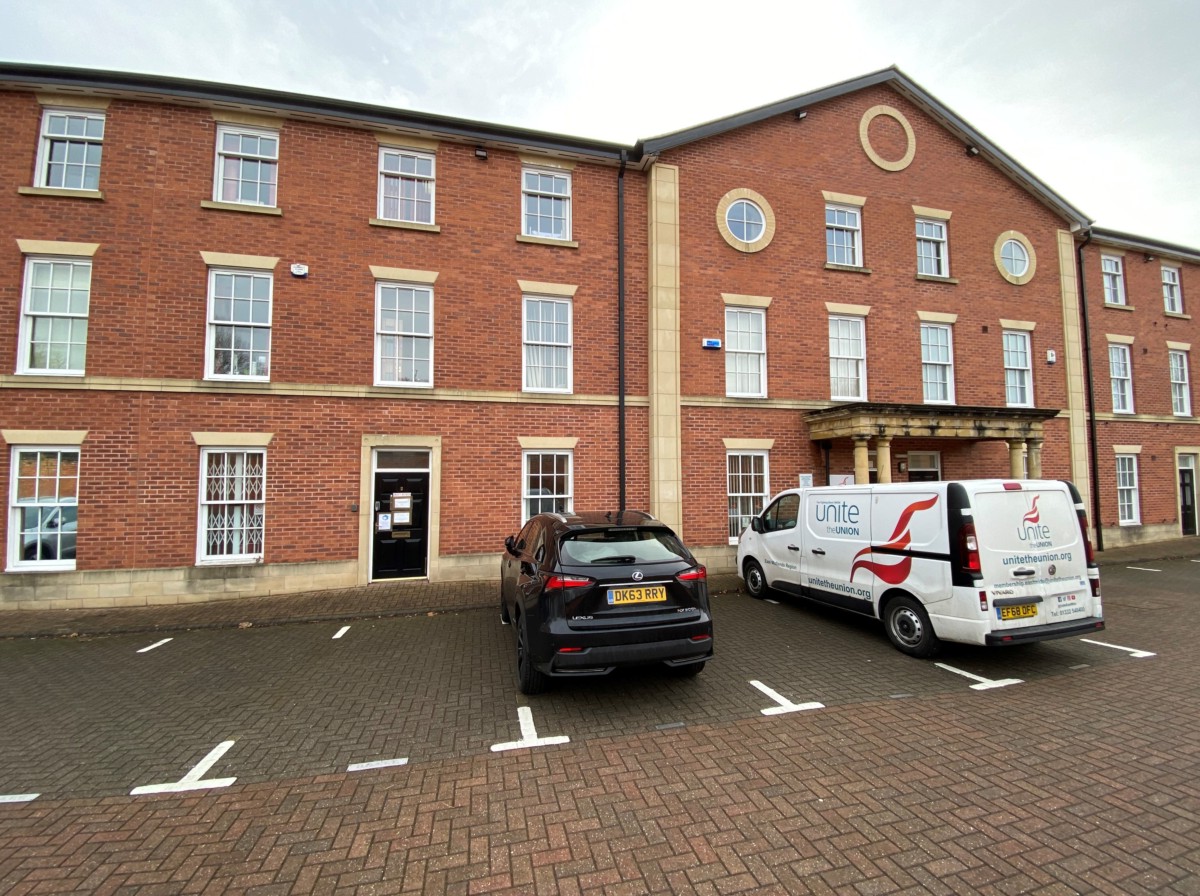 FHP Property Consultants are delighted to announce the sale of 2 Wentworth House, Vernon Gate, Derby to Solid Group Holdings.
2 Wentworth House comprises a self-contained three storey office building finished to a good specification providing 1,636ft2 of accommodation.  The property is located within the popular Vernon Gate development, being a short walk into Derby City Centre.
The property has been sold for a price of £245,000.
Darran Severn of FHP Property Consultants commented:
"I am pleased this sale has completed and it is a great result for both our client and Solid Group Holdings.  There is always good demand for freehold offices in this size range particularly from local owner occupiers.  We are seeing a steady increase in activity within the office sector as businesses begin to return to the office.  The general consensus is that there will be more flexibility and the traditional working week will evolve into a mixture of office and home working.  In addition, a lot of businesses are rethinking office layouts and looking to create vibrant spaces with breakout areas and creative meeting pods."
FHP Property Consultants are also marketing the neighbouring property 2a Wentworth House, for which a buyer has been found and further details will be announced shortly.
For further information on this sale, please contact Darran Severn of FHP Property Consultants on 01332 343 222 or darran@fhp.co.uk.
ENDS
Darran Severn
13 August 2021