November 20, 2019
PRIDE PARK ROADWORKS STILL CAUSING CHAOS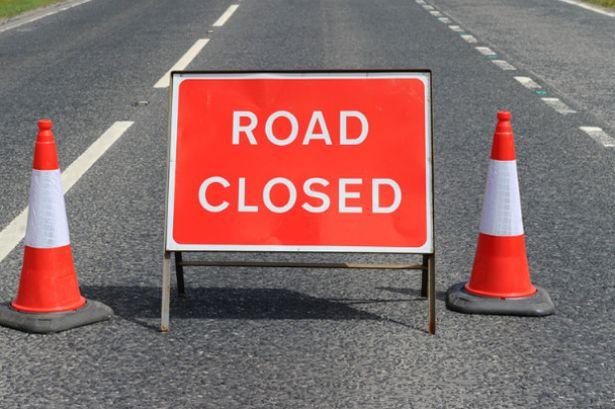 Whilst the flood waters have now receded the traffic chaos caused by the change to the road layout at Pride Park still remain and continue to cause problems for occupiers at Pride Park, especially at peak periods.
As a result of the level of disruption being encountered Alastair Fearn, a Director within FHP's business rates team at FHP is of the opinion that this gives grounds to for a challenge to the Rateable Value of affected properties.  Alastair commented:-
"In my experience where an outside factor such as roadworks is causing significant and prolonged disruption there are grounds to make a successful challenge against the Rateable Value of the affected properties resulting in a rates  reduction for the duration of the disruption.
 I have been successful elsewhere in the country achieving reductions for occupiers in similar circumstances.  For example in Derby when the railway bridge on London Road was shut I was able to successfully argue for reductions for affected occupiers on both sides of the bridge and also in Nottingham when there was widespread disruption as a result of the construction of the Nottingham Tram System where I represented over 17 occupiers and gained significant reductions."
 With the roadworks anticipated to go on for some time FHP are putting together a coordinated rate appeal for affected occupiers on Pride Park.  To date FHP have received either confirmed or pending instructions from circa 40 affected businesses on Pride Park and will be looking to increase this before submitting the appeals towards the end of 2019.
If you are finding that the roadworks at Pride Park are causing you an inconvenience then please get in touch with Alastair Fearn at FHP – alastair@fhp.co.uk or 01332 343222.
END
Alastair Fearn
Date:  19th November 2019