September 12, 2019
PRIDE PARK SUCCESS – MODERN WAREHOUSE LET TO YELLOW RAIL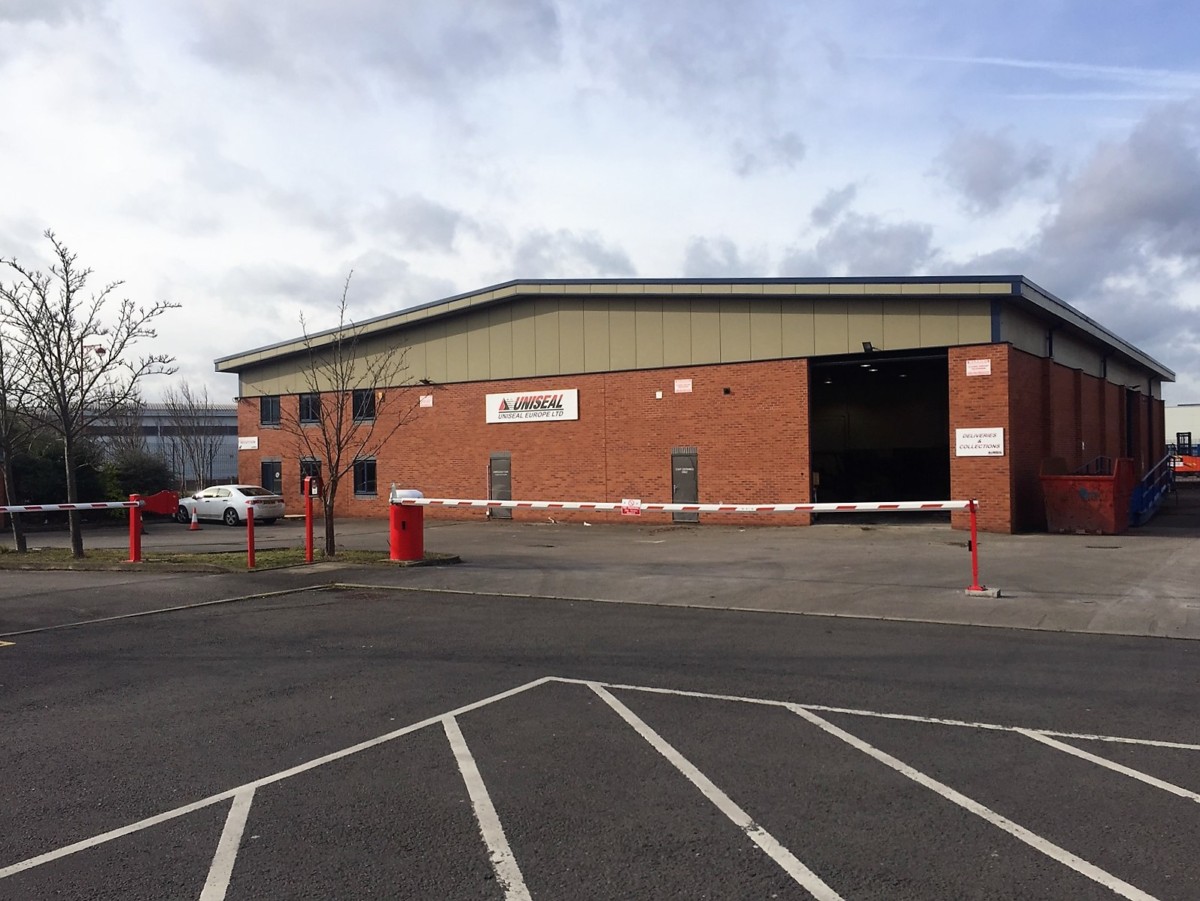 FHP Property Consultants are pleased to announce the recent letting of 1 Riverside Court, Pride Park, Derby to Yellow Rail Limited.
The premises comprise a detached modern industrial/warehouse unit extending to 15,665ft², and are situated off Riverside Road on Pride Park.
Darran Severn of FHP Property Consultants comments: –
"A slightly more complicated instruction than normal, due to there being an existing lease in place.  Acting on behalf of the leaseholder, we achieved a simultaneous surrender and new lease which worked well for all involved.
The property speaks for itself and we received good enquiries following a comprehensive marketing campaign.  We've also been asked by Yellow Rail Limited to market their existing unit, of which further details will be available shortly."  
For further information on this letting please contact Darran Severn of FHP Property Consultants on 01332 343 222 or darran@fhp.co.uk.