October 5, 2021
PRIME INDUSTRIAL PARK, DERBY CLOSE TO FULL OCCUPANCY WITH UNIT 8 DEAL DONE AND LAST REMAINING UNIT UNDER OFFER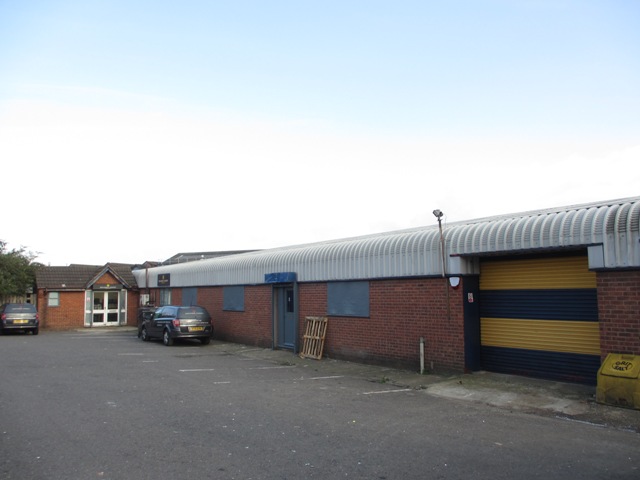 Activity continues to shine in the industrial/warehouse sector as demand far outweighs current supply. This is evidenced by Unit 8 Prime Industrial Park, Derby which despite having considerably low eaves, has now been let. This clearly shows the confidence that many occupiers have in their business direction particularly given the previous year of lockdowns and economic uncertainty.
Prime Industrial Park is situated on Shaftesbury Street and just off Ormaston Road which provides important road connections into the city. The industrial park comprises 10 units ranging from 2,000ft2 to 8,200 ft2, with Unit 8 being one of the larger units measuring 8,156ft2.
Unit 8 has been let on new lease terms to Arm Furniture Ltd for a period of 5 years. This letting follows the recent lettings of Unit 3, 4, 7 and 10 earlier this year, with the last remaining Unit 9 anticipated to complete by the end of October.
Dan Mooney of FHP Property Consultants commented:
"It's fantastic to see the Unit 8 deal cross the line. Arm Furniture Ltd will be a great addition to the Industrial Park and are expected to use the unit for their growing furniture storage business. With Unit 9 next door currently under offer, this will see Prime Industrial Park reach full occupancy which is an excellent achievement for the team at FHP Property Consultants."
If you are currently looking for industrial/warehouse accommodation in Derby, stock is increasingly limited so please get in touch to discuss your requirement.
For further information, please contact Dan Mooney on 07929 716 330 / dan.mooney@fhp.co.uk or Darran Severn (07917 460 031 / darran@fhp.co.uk).