December 7, 2020
STRENGTH OF PROPERTY MARKET REMAINS RESILIENT DESPITE LOCKDOWN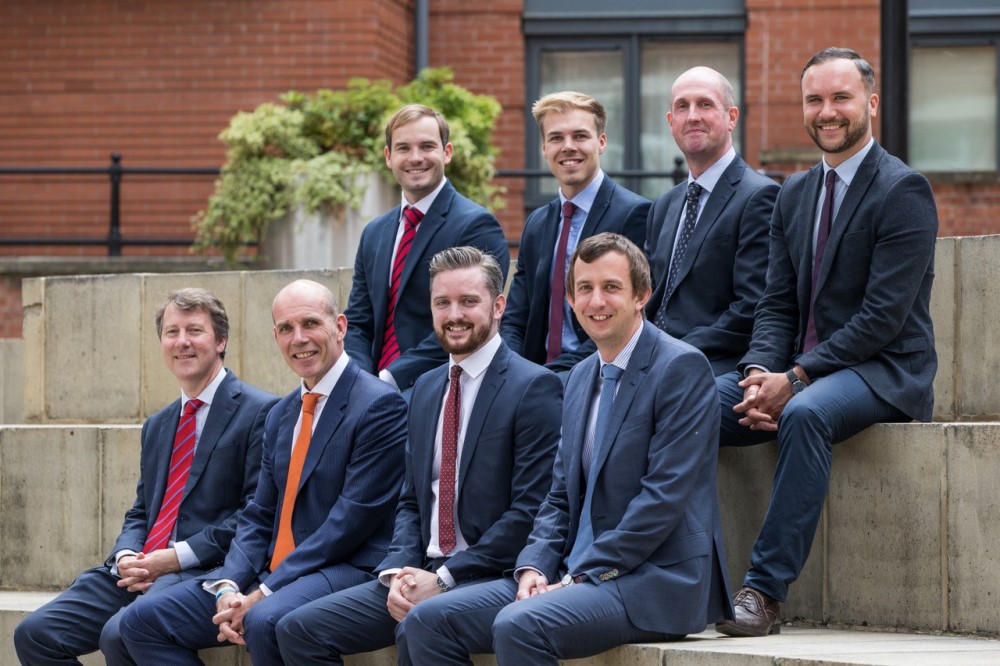 In what has been a challenging year for everyone, the expectation was that people's thoughts for new commercial property would be low on their list of priorities. However, FHP's in-house statistics have been incredibly positive and has proven that this has not been the case, experiencing strong commercial property demand throughout the last several months.
To keep the economy going it is key to ensure the health and welfare of the business market for generations to come.  Therefore, we wanted to bring a little sunshine and optimism to employers and employees alike by highlighting how certain sectors of the commercial property market have been resilient throughout Covid-19 and how we continue to see businesses grow and, in some cases, even flourish.
The effects of the first lockdown at the end of March and early April had a huge impact on everyone, however the market has bounced back strongly and we saw more enquiries over the months of July and August than we had in the previous three years at similar times.  These also translated into more viewings over the same period than in previous years and those enquiries and viewings are now translating into "done deals" which is great to report.
The summer increase in enquiries has continued throughout the remainder of 2020 and ultimately this has led to us having a strong year in the Industrial and Office Agency Team, surpassing expectations when the world seemed in a dire position in early 2020.
No business can rest on its laurels and forecasting for the future is incredibly difficult, but certainly the market sentiment remains the same now as it has done throughout the last few years, strong demand for freehold and leasehold opportunities across all sizes of the industrial and distribution market, with signs of increased activity across the office sector too.
Therefore, our message to clients old and new, landlords and property owners remains the same as it has been for the last few years, demand is outstripping supply and as a result we continue to see rental and capital growth in the vast majority of sectors certainly geographically throughout our region and hopefully, despite everyone's ongoing fears over Covid-19, we can look forward to 2021 with a little more optimism.
For further information on how the FHP Team can help you on any commercial property matter please give us a call on 0115 9507577.