January 13, 2022
TK MAXX INVESTMENT SOLD BY FHP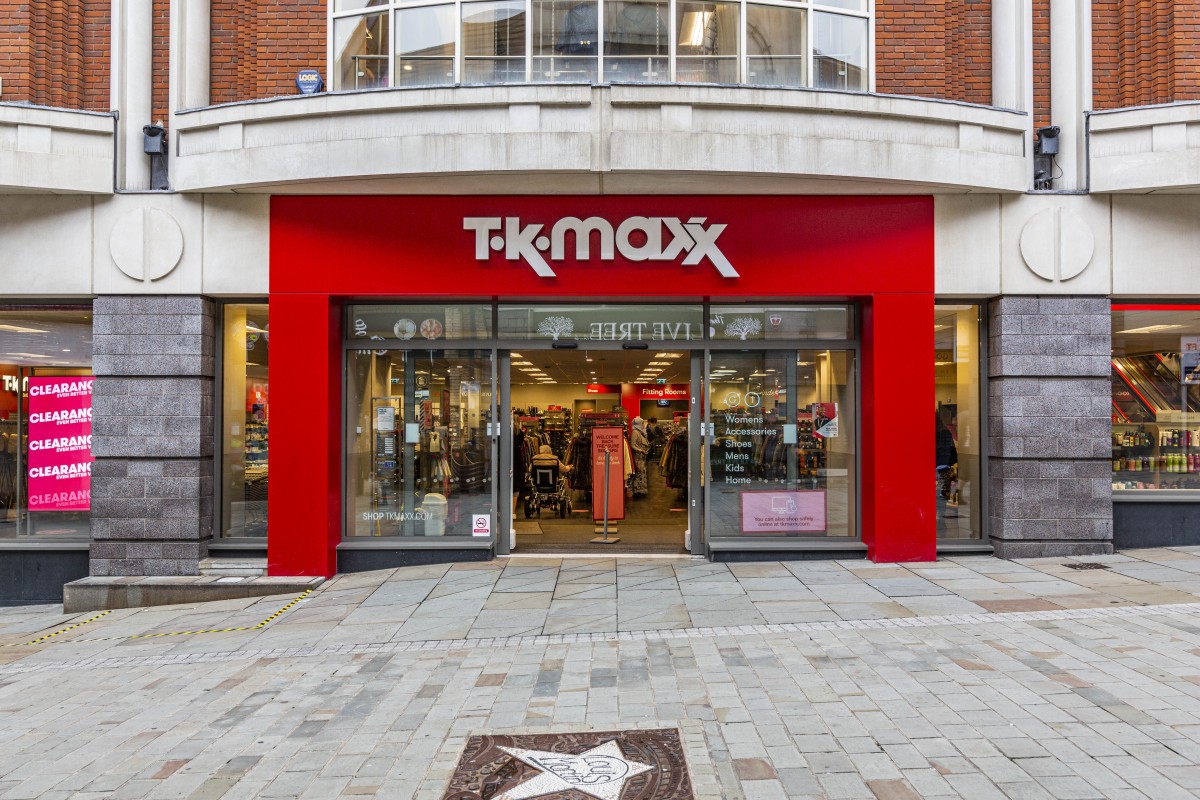 FHP Property Consultants have agreed the investment sale of 7A-12 Albion Street, which is let to TK Maxx and situated in Derby City Centre.
The property is well positioned on Albion Street close to the entrance of the Derbion Shopping Centre and comprises three retail units that have now been combined to create 34,464 ft2 of retail accommodation over three floors.
TK Maxx have occupied the property since 2017 by way of a lease expiring in 2032.
The sale has been agreed to private investors just under the quoting price of £2.25m which represented a net initial yield of 8.56%.
Darran Severn of FHP Property Consultants commented:
"I am pleased to have been involved in this sale and this has truly been a great result for all parties.  The property has been sold to overseas investors who own several other assets that are let to TK Maxx.  Albion Street has suffered in recent years but many of the shops on this street have changed ownership within the last 12 months and I believe this area will only get better.
There is good interest at present for investment opportunities where yields are anywhere between 8% and 10% and as a result I have three further sales under offer totalling in excess of £3 million.  I hope to release details of these in the coming months".
For further information, please contact Darran Severn on 07917 460 031 or Darran@fhp.co.uk.
ENDS
Darran Severn
January 2022