May 11, 2016
CONTINUED SUCCESS AT AMBER BUSINESS CENTRE, ALFRETON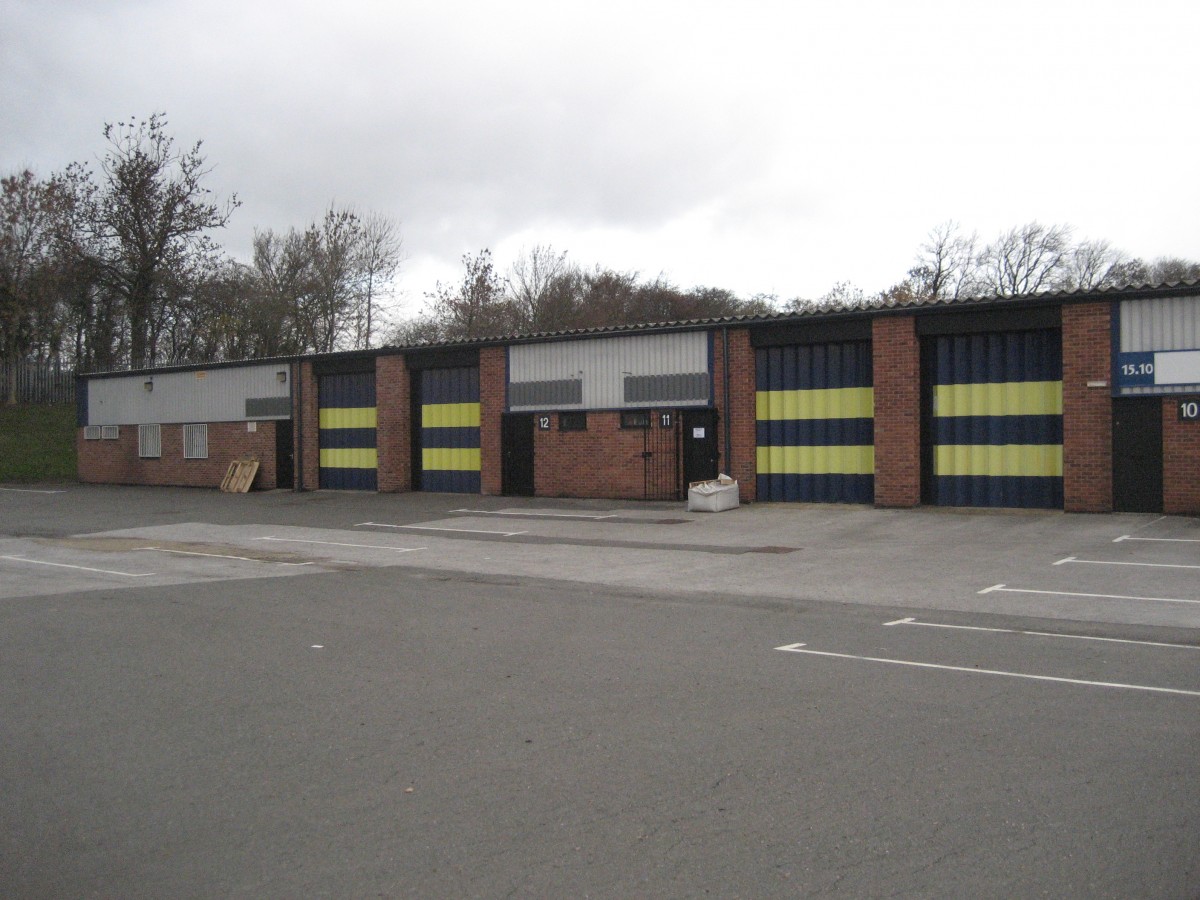 FHP Property Consultants have let another unit at Amber Business Centre, and consequently been instructed to market two further units on the estate.
Esales Pro Limited have agreed a lease for the industrial/warehouse unit 15.11, Amber Business Centre, which is approximately 1,200 sq ft, for a term of 5 years after being vacant for just a period of approximately 6 weeks.
Darran Severn from FHP Property Consultants comments:
"With the lack of stock, void periods are shortening and rents are increasing.  I am pleased to complete another letting here at Amber and to have done so in a short period.
 Two further units, 13.7 (624 sq ft) and 15.13 (2,906 sq ft), are available on terms to be agreed. Please get in contact if you would like to find out more."
For further information on this letting please contact Darran Severn at FHP Property Consultants on 01332 343 222 or email darran@fhp.co.uk.