July 16, 2019
3 ACRE SITE CONSISTING OF WAREHOUSES, OFFICES AND LARGE SECURE YARD – PINXTON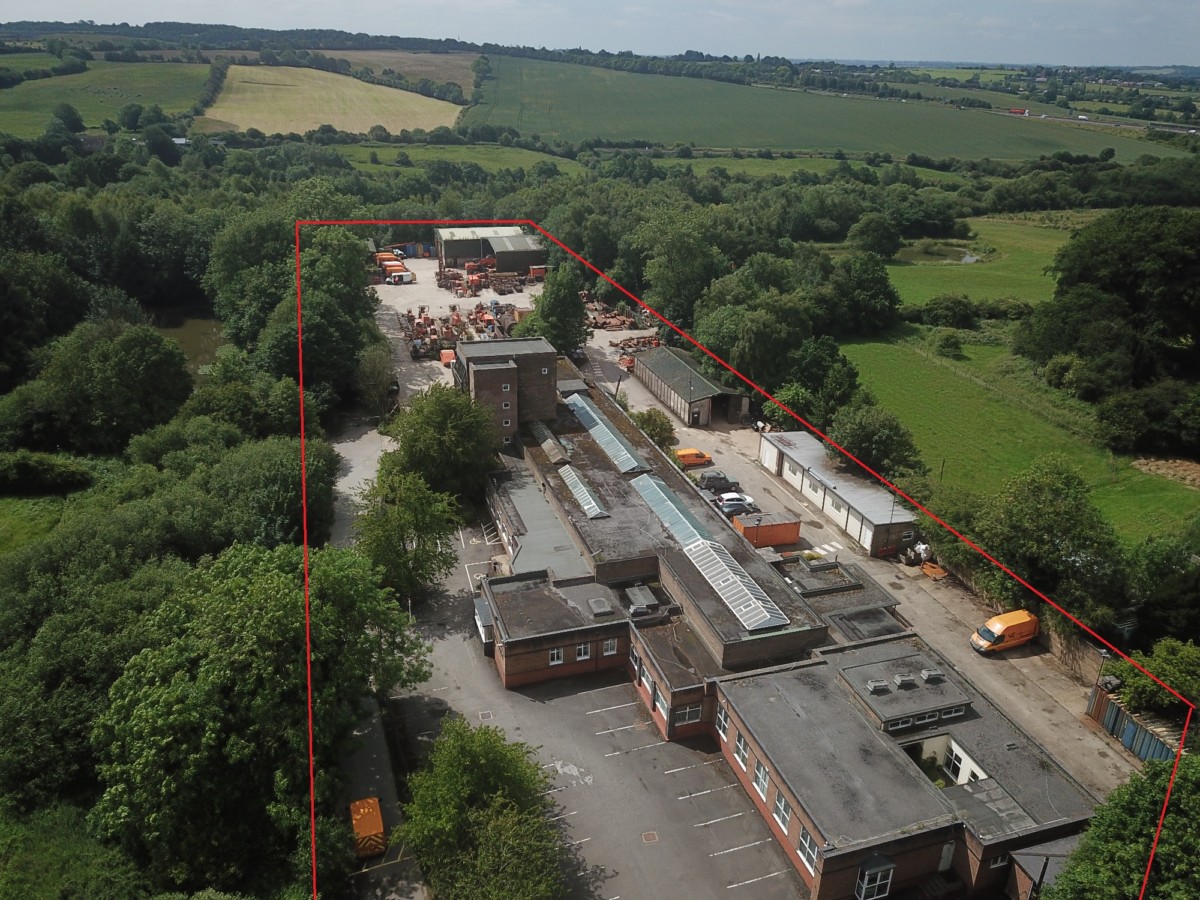 Cost effective warehouses, offices and ancillary space all on a large secure yard available leasehold.  The site is located in Pinxton on Junction 28 of the M1 Motorway.
The site consists of substantial warehouse accommodation suitable for storage, workshops, production or manufacturing alongside excellent office accommodation with parking and yard facilities, with the option of external/outside yard space.
The site is available as a whole or split depending on the requirement and we look forward to discussing all enquiries with interested parties and whether we can meet specific requirements on this very flexible site.
For further information on this site please contact contact Anthony Barrowcliffe on 0115 950 7577 or anthony@fhp.co.uk.