August 13, 2019
BLUE LIGHT FOR LOUTH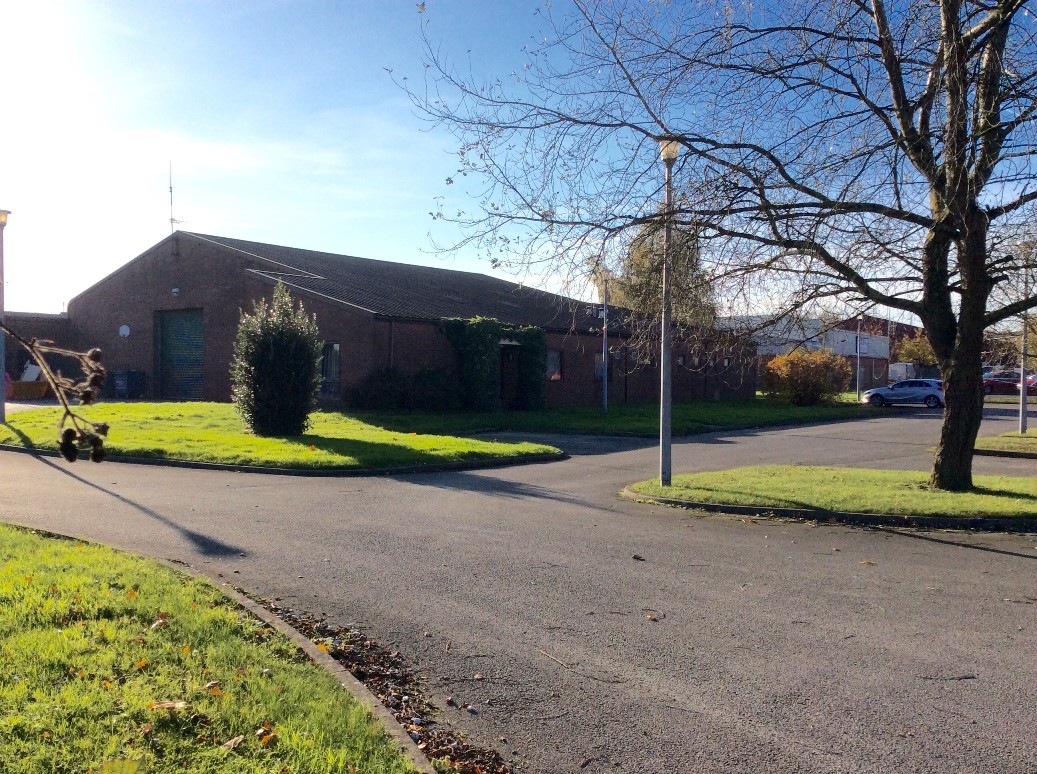 FHP is pleased to announce the sale of the former ambulance station on Windsor Road, Louth on behalf of East Midlands Ambulance Service.
Following relocation of the ambulance services functions to the fire service site in Louth, FHP were instructed to undertake a marketing campaign to identify a purchaser for the redundant site.
Following marketing and a best bids process, the site has now been sold to Wilham Properties who intend to redevelop the site.
Wilham Properties were represented by HEB Surveyors in Nottingham.
Phil Daniels of FHP, who led the sale, commented:
"We were pleased by the level of interest generated from our marketing campaign – we hosted 18 viewings at the property prior to the best bids process".
All enquiries to FHP.
END
Phil Daniels
Date:  12 August 2019
Tel:  0115 950 7577/01332 224 855
Email:  phil@fhp.co.uk