June 8, 2021
GROUNDED KITCHEN OPEN IN WEST BRIDGFORD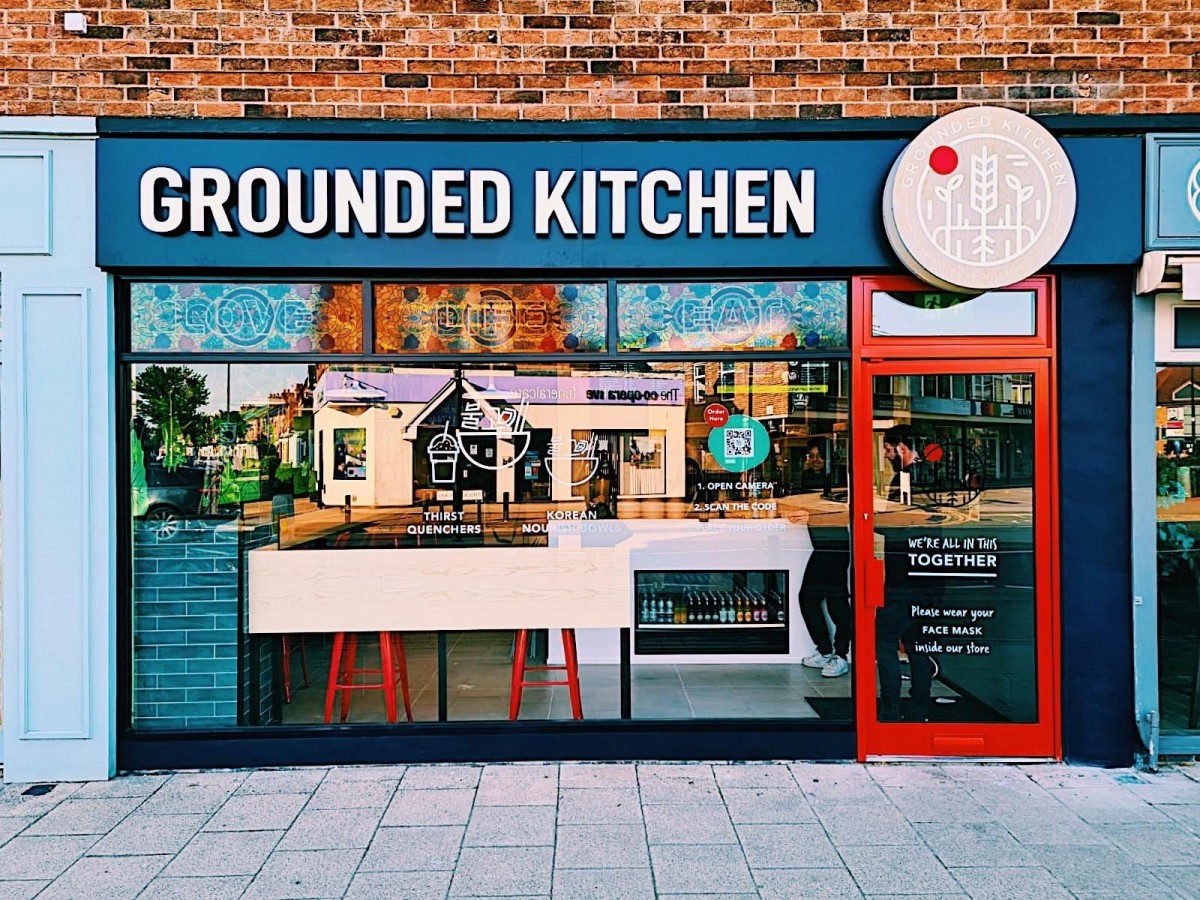 Grounded Kitchen, the popular and growing regional franchise specialising in Korean inspired Nourish Bowls has opened the doors in West Bridgford, Nottingham following a letting completed by FHP Property Consultants.
The letting of 21 Tudor Square completed at the end of 2020 and following a comprehensive fit out by the tenants the doors were opened to an excited queue of people on June 2nd.
FHP were brought in by the private landlord following the closure of the Age UK charity retail shop during the pandemic. FHP provided strategic advice and were able to agree terms to surrender the lease and attract significant off market interest in the property to simultaneously complete the new letting.
Oliver Marshall at FHP comments:
"This is a great example of our proactive approach.  When Age UK confirmed they would not reopen this property we were confident we could attract alternative interest.  We entered into early surrender discussion with Age UK whilst working up interest on a new lease in the background.
West Bridgford is one Nottingham's most popular suburbs and there is still strong demand for the town where there are very few vacant shops.  We were aware of several active requirements and targeted those accordingly – this resulted in multiple interested parties.  Grounded Kitchen were successful in their offer, and we feel it is a perfect fit for West Bridgford."
This is Grounded Kitchen's 5th site, with others located in Leicester, Market Harborough, Loughborough and Birmingham.
"We are thrilled with the end result here, our landlord client secured new long-term tenants without a void period and Grounded Kitchen were able to take their ideal opportunity."
For more details about this letting please contact Oliver Marshall at FHP Property Consultants oliver@fhp.co.uk or 07887 787885.  If you have a property in the West Bridgford area and require any advice, or if you are searching for a commercial property please get in touch.