April 6, 2020
SOME GOOD NEWS IN TROUBLED TIMES – SUBSTANTIAL SALE COMPLETES ON GLAISDALE DRIVE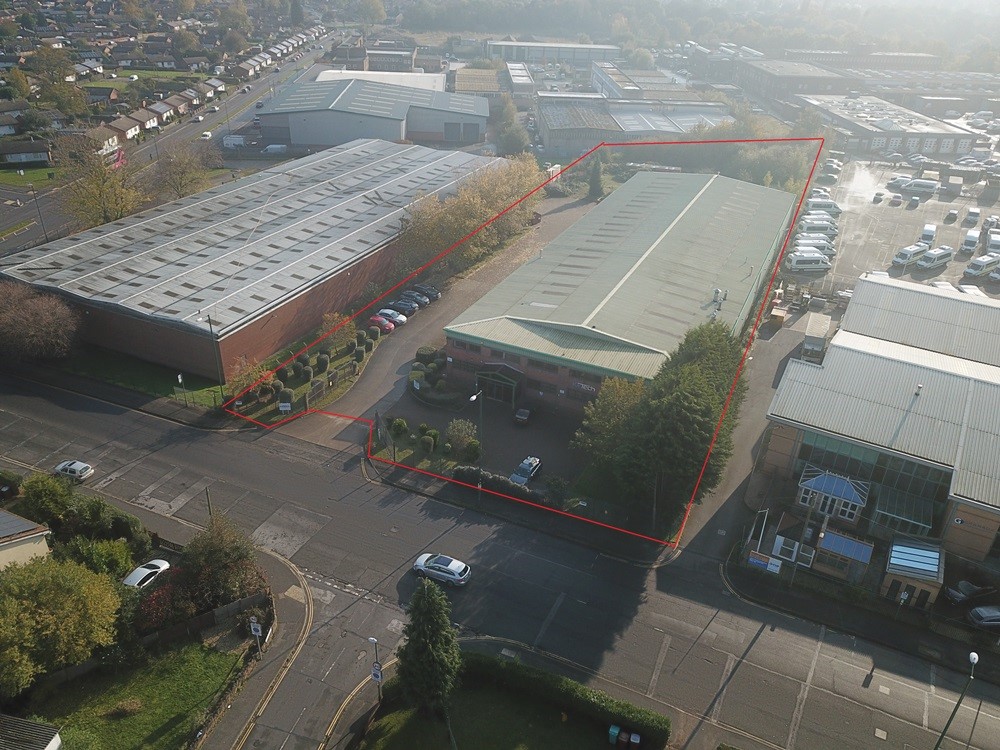 On behalf of investor clients, FHP have completed the sale of substantial warehouse and industrial premises on Glaisdale Drive, Nottingham.  Handled by Tim Gilbertson and Chris Proctor of FHP, the sale sees just under 30,000ft² of space sold.
Tim Gilbertson commented:
"At a time when we all need a bit of a lift as each and every one of us has our concerns over the future, it is good to report some positive commercial property news as we have just completed on the sale of nearly 30,000ft² of good quality space on Glaisdale Drive.  This shows that some deals are still progressing as well funded purchasers realise that opportunities to buy remain very thin on the ground throughout the East Midlands and hopefully this situation will continue in the future and a glut of property won't come to the market reflecting bad news for the economy all round.
It is great to see this deal complete, we also have the neighbouring premises under offer on behalf of a completely separate client and hopefully there might be some more good news to show then.
We remain still very much open for business and whilst obviously enquiries from occupiers looking to buy or rent space are at low levels we would still be delighted to speak with any potential buyers or renters looking for space even if it is vwith a view to taking something on in a few weeks or months time even, when hopefully we are all through the other side of this horrible period.
Please feel free to pick up the phone or drop an email to Chris Proctor (07747464770 / chris@fhp.co.uk) or Tim Gilbertson (07887 787893 / tim@fhp.co.uk).
For further information on the transaction or to see how FHP could help sell or rent your building or find you a new property to occupy please contact us on the details above.
END
Tim Gilbertson
Date:  25 March 2020
Tel: 0115 9507577 / Email: tim@fhp.co.uk