August 28, 2019
VIKING BUSINESS CENTRE ACHIEVES FULL OCCUPANCY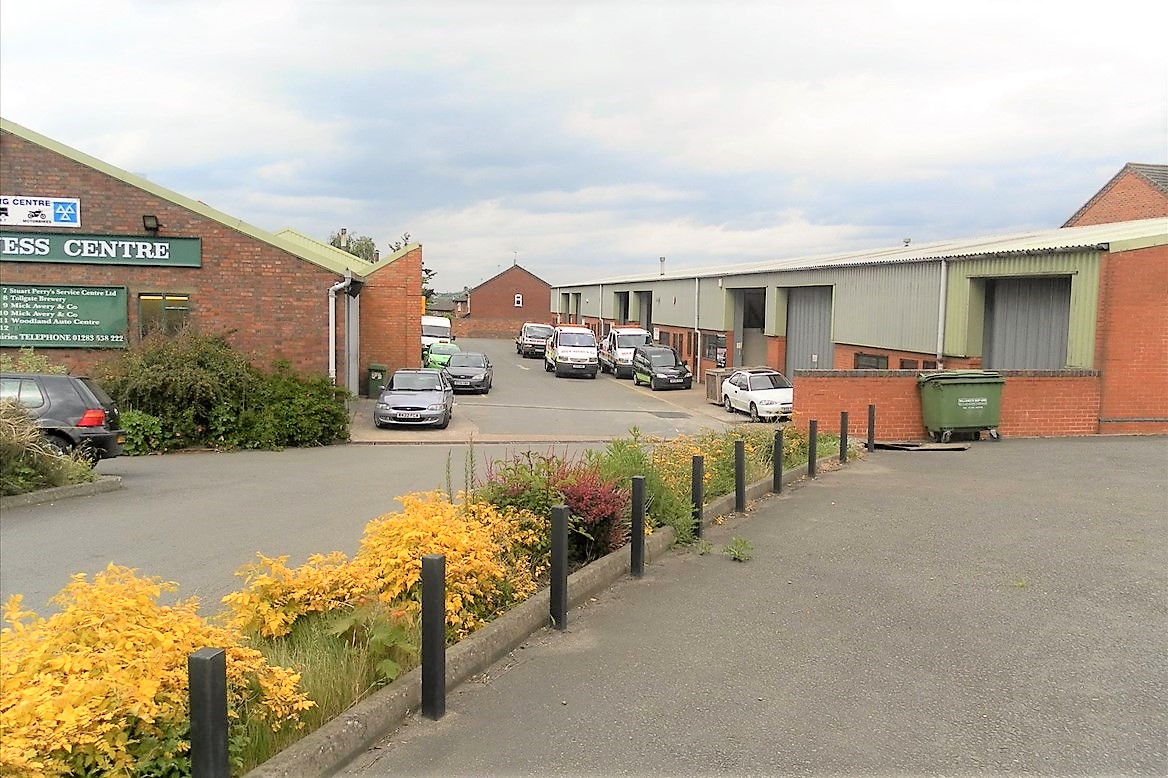 Situated off the A511 High Street in Woodville, Derbyshire, Viking Business Centre comprises 13 modern light industrial/warehouse units ranging in size from 600 – 2,000 sq ft.
Following a run of recent lettings, FHP Property Consultants are pleased to announce the estate is now fully let.
Darran Severn of FHP Property Consultants comments:
"Viking Business Centre continues to attract good quality local businesses, and I'm pleased the estate has achieved full occupancy.  Earlier this year we let Unit 5 to BCT Aviation, and more recently BRS Refrigeration, who already occupy Unit 12, have expanded into Unit 11.
Rents have been on the rise at Viking Business Centre, and the most recent letting headlined at £7.50 per sq ft.  By way of a comparison, we were achieving rents of £5.50 per sq ft back in 2016/17."
For further information on this letting or to speak to someone regarding your industrial/warehouse requirement, please contact Darran Severn of FHP Property Consultants on 01332 224854 or darran@fhp.co.uk.