Back to Meet the Team
Phil Daniels
"I originally joined FHP in 2005 to open their Derby office. Rejoining in 2016 after an absence of 8 years feels like coming home. Older and wiser and knowing that I'm with the pre-eminent East Midlands practice is a great catalyst for getting deals done. "
Profile
Originally from the South, I relocated to Nottingham in 2003. My background includes being a West End Office Agent, City of London Leasing Agent, Development Director for a Midlands property company and working at a senior level in Local Government.
I have wide experience in all property sectors from both a professional and Agency/Development perspective.
At FHP I look forward to taking on a varied role working closely alongside David Hargreaves in the Retail, Leisure, Mixed Use and Residential sectors.
Current Role
I will be concentrating on expanding further FHP's land  and development sector  opportunities.
Advising on developments in the development, retail, leisure and mixed use sector.
Identifying  and advising on opportunities for residential development.
Interests
The phrase "dad taxi" was invented for me. With three children doing numerous activities including ballet, dancing, drumming, gymnastics and swimming, I spend lots of my evenings and weekends behind the wheel.
When I do get a few moments you'll find me on a bike — road or mountain depending on the time of year. Oh and I do love to ski… and before you ask, no I don't like football!
Requirements
One Stop Convenience Stores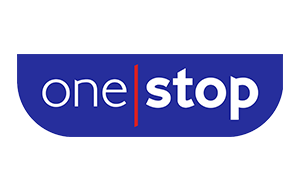 Leicestershire and Nottinghamshire Requirements
Densely populated residential areas
Open A1 class
GIA 2,500–3,000 sq ft
Servicing for articulated vehicle with a 12m trailer
Neighbourhood parades
Lidl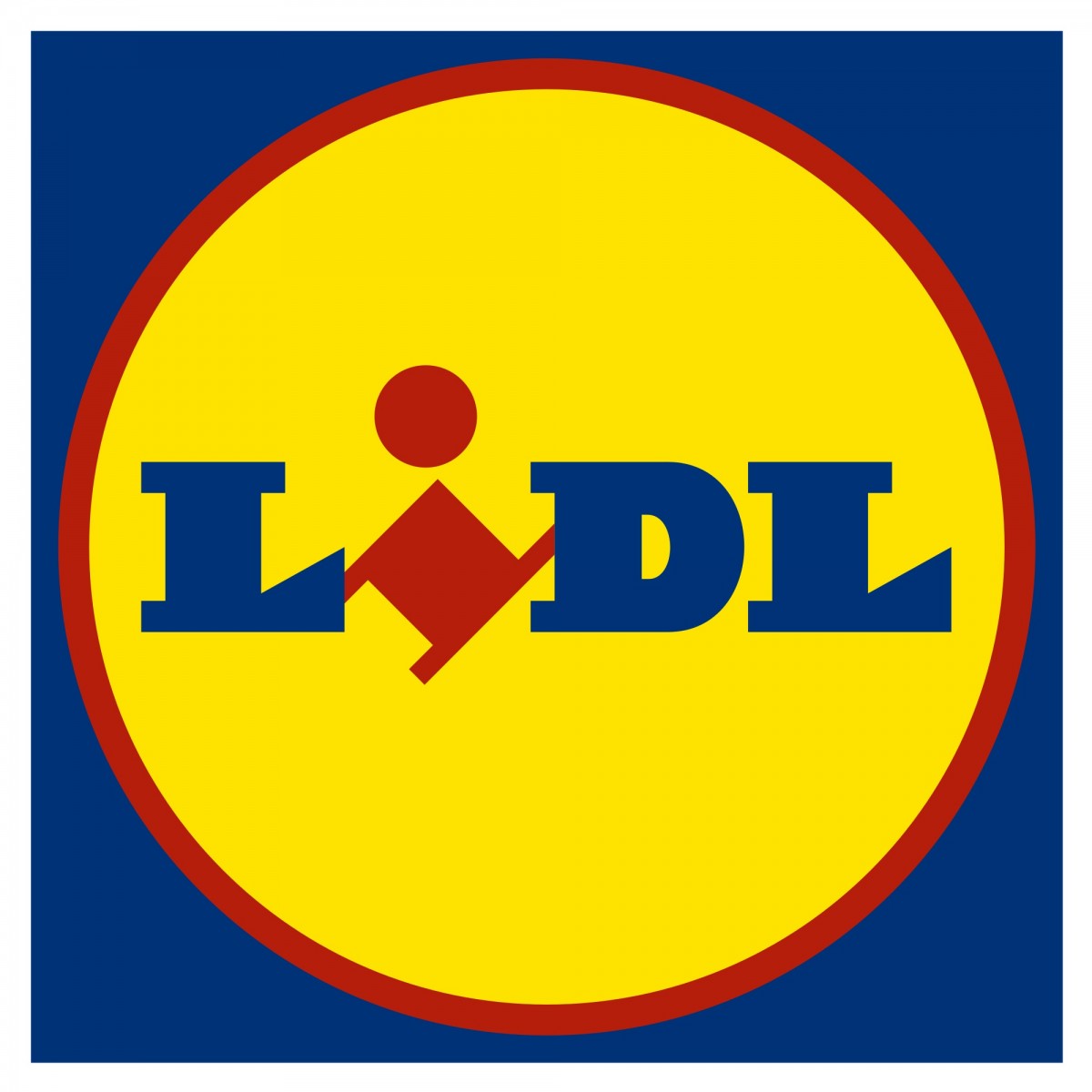 1.5 – 2 acres freehold
Leasehold considered
18,000 – 22,000 sq ft
130 parking spaces
East Midlands
Services